Hi friends! Happy Monday! How was the weekend? I hope you had an wondrous one. It felt so good to be when at home and have a bit of a *normal* weekend. We've had so many fun events and activities lately, my soul was just ready for some reviviscence and a bit of a reset.
Weekend Recap
Friday evening without the mastermind, the Pilot and the girls picked me up and we went straight to my cousin's wedding in Phoenix.
They had a gorgeous recurrence and reception at the Big Tin Cotton Gin with Mexican food, unconfined music, and a pizookie truck for dessert.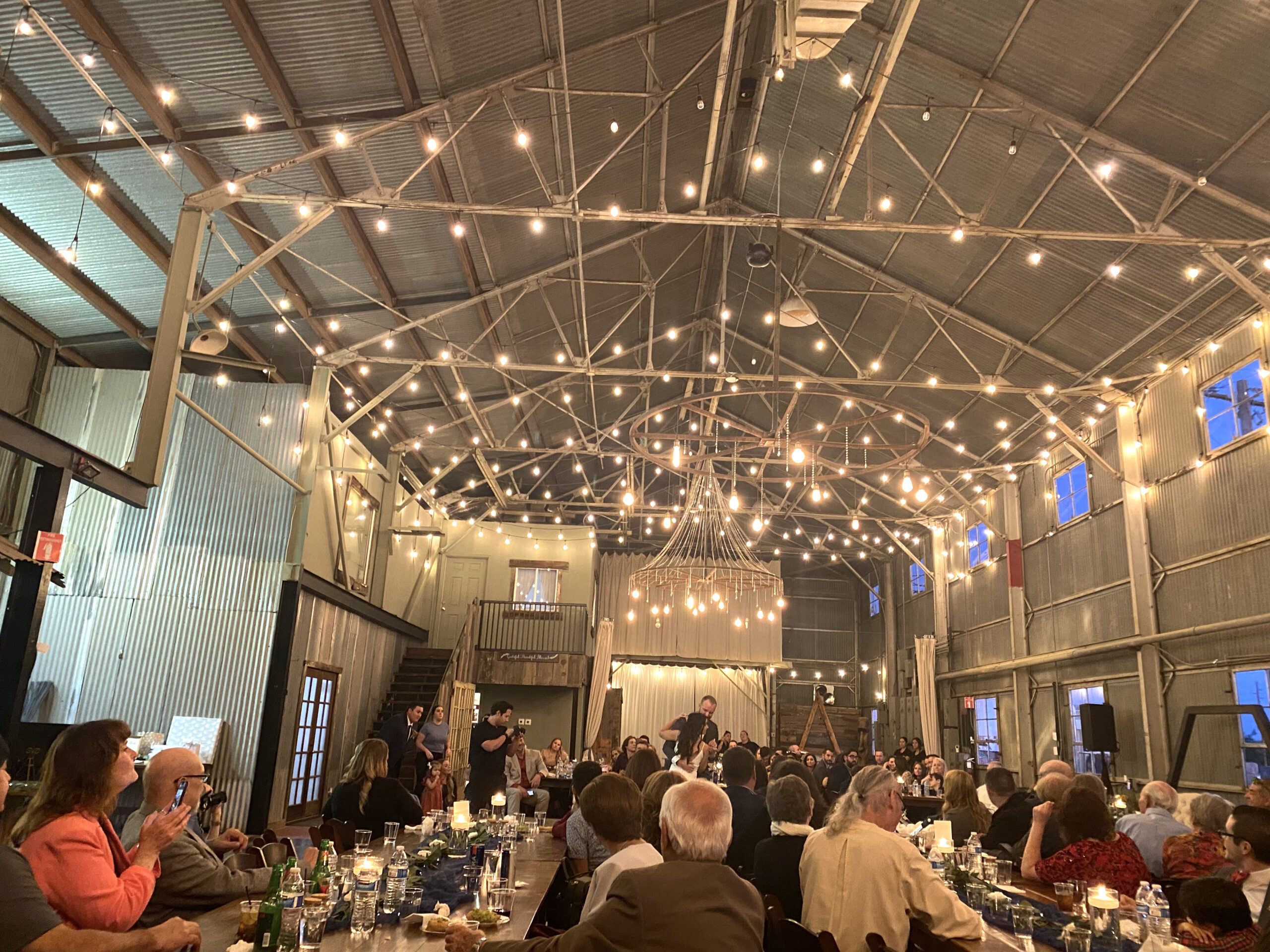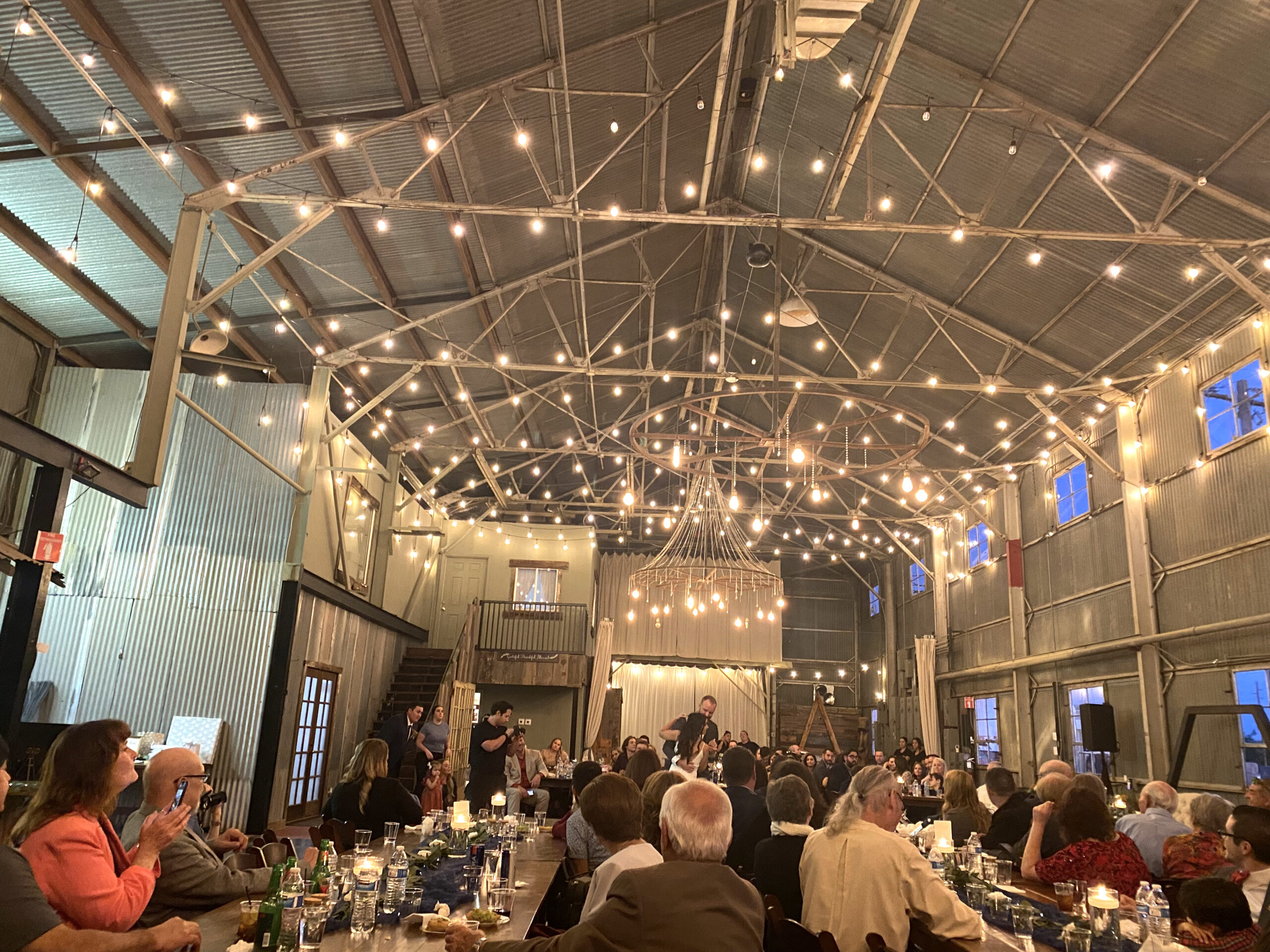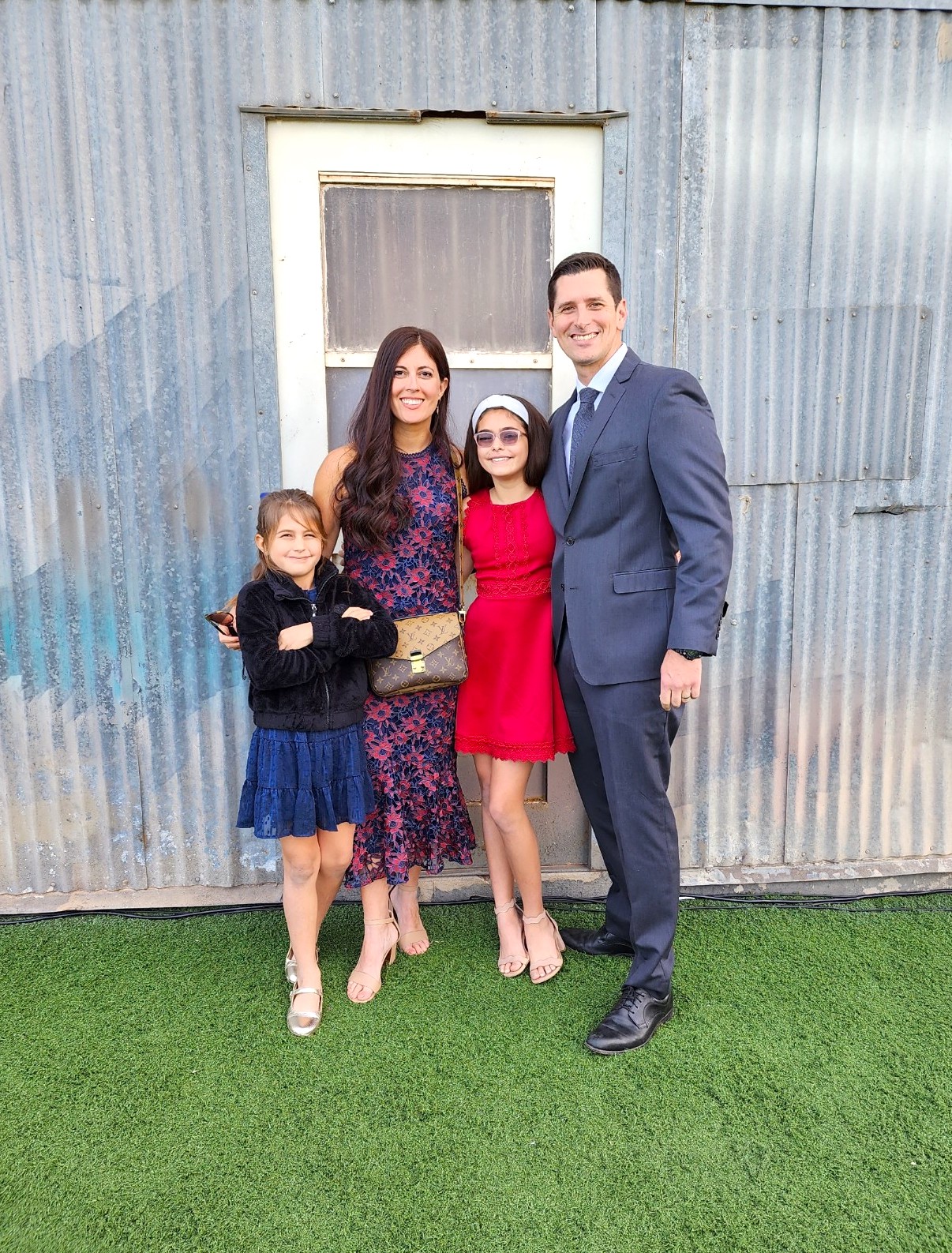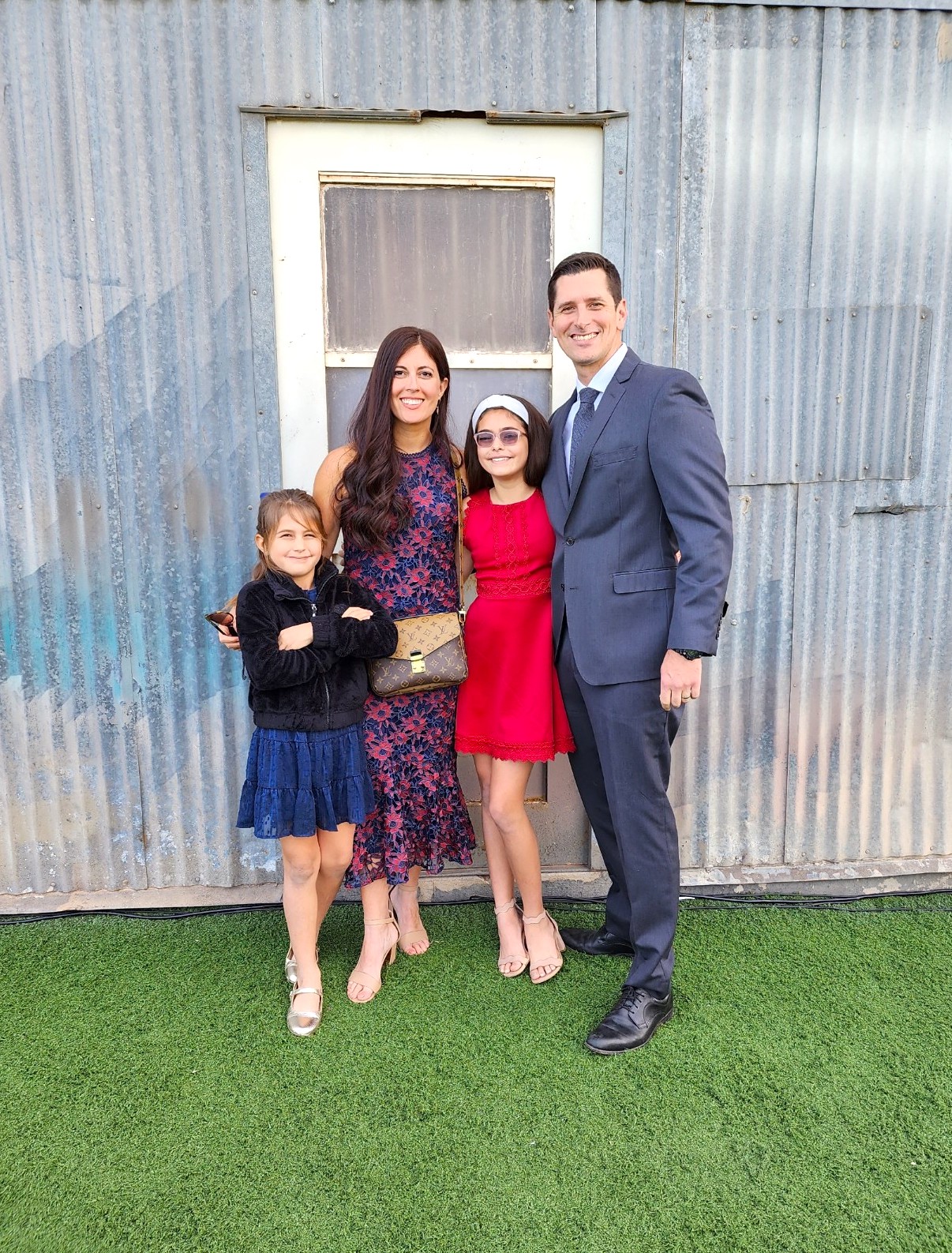 Saturday was my bday, and it was the perfect day. We went to P's soccer game, and then I took the weightier nap. I woke up to Saffron Indian food, the BEST confection from Lovin' Spoonfuls (gf confetti with chocolate frosting), and the fam came over for cake.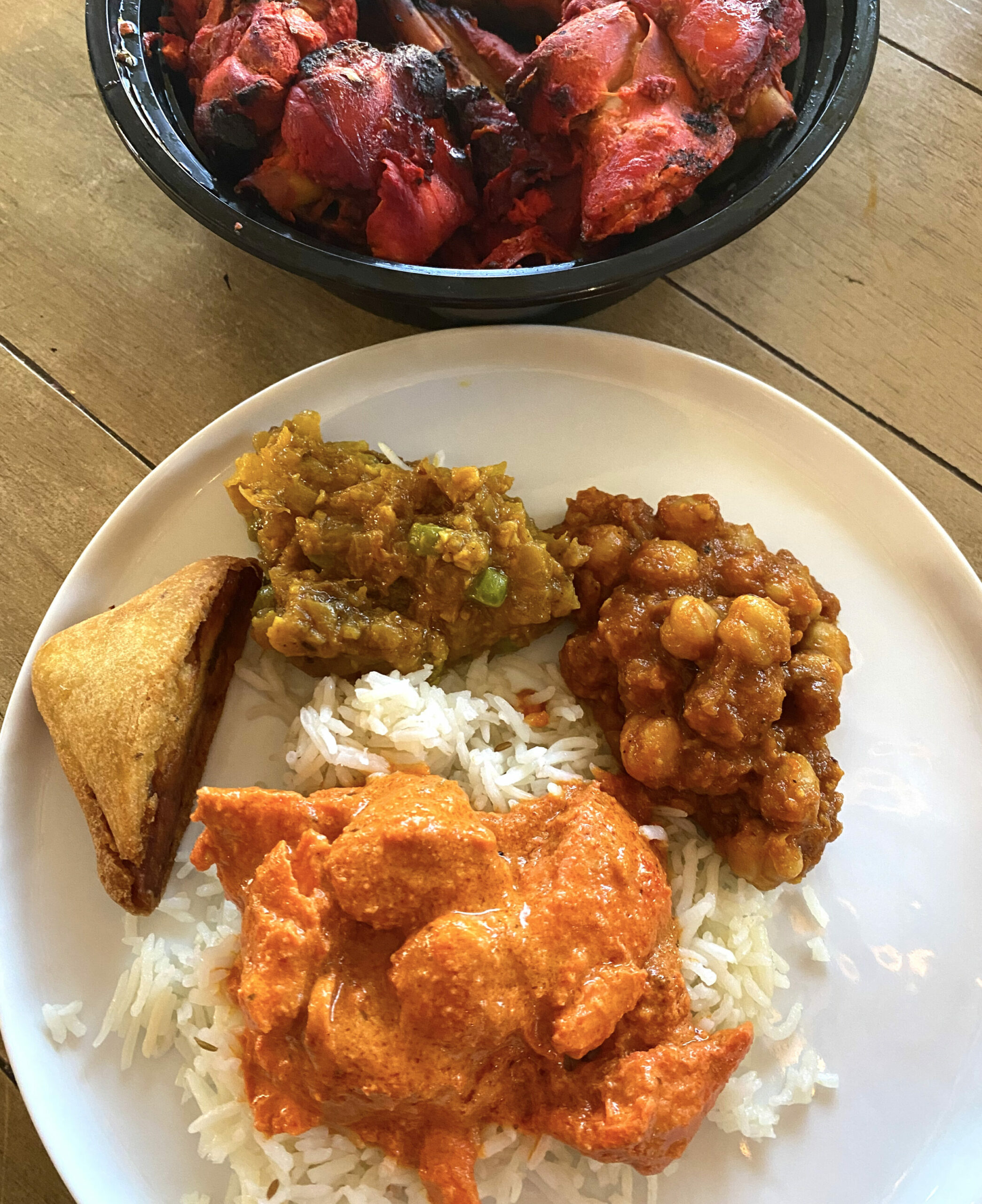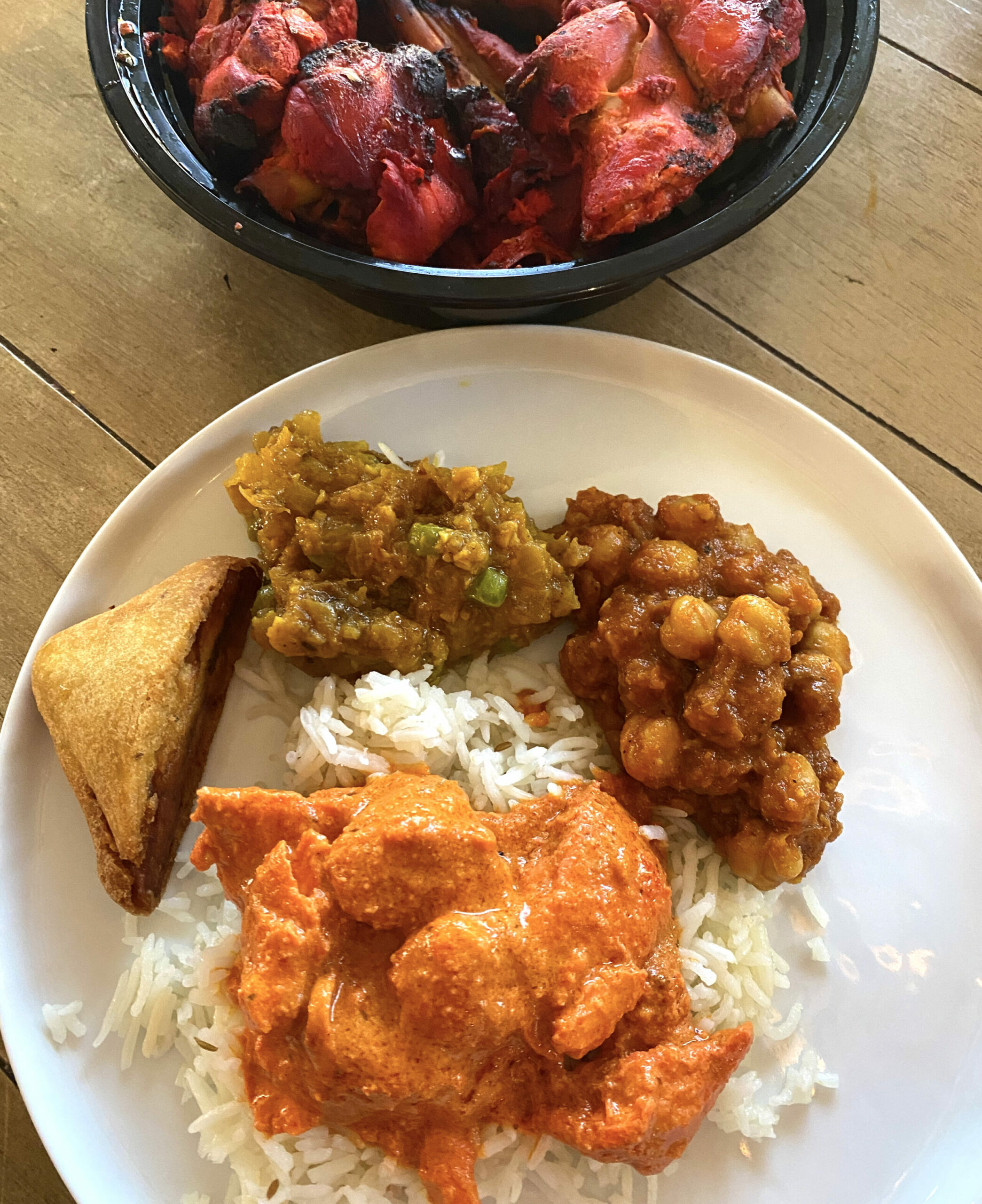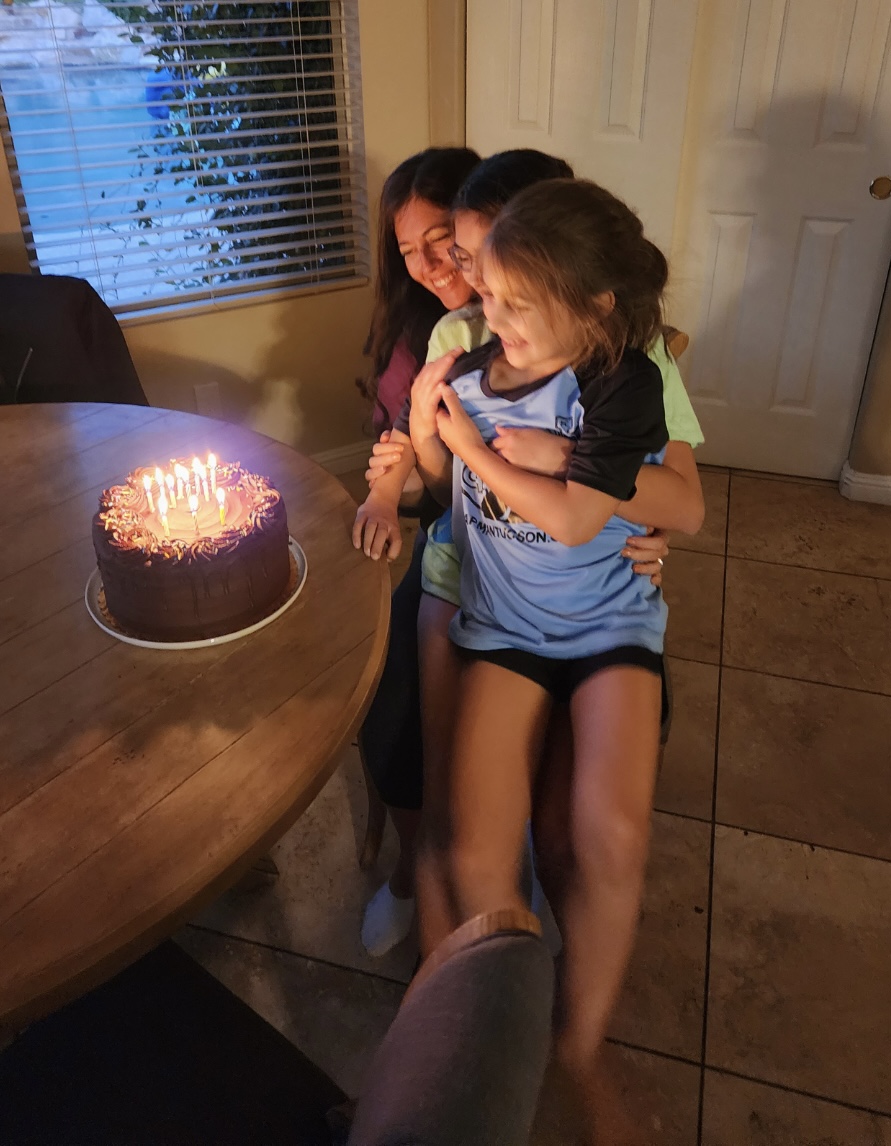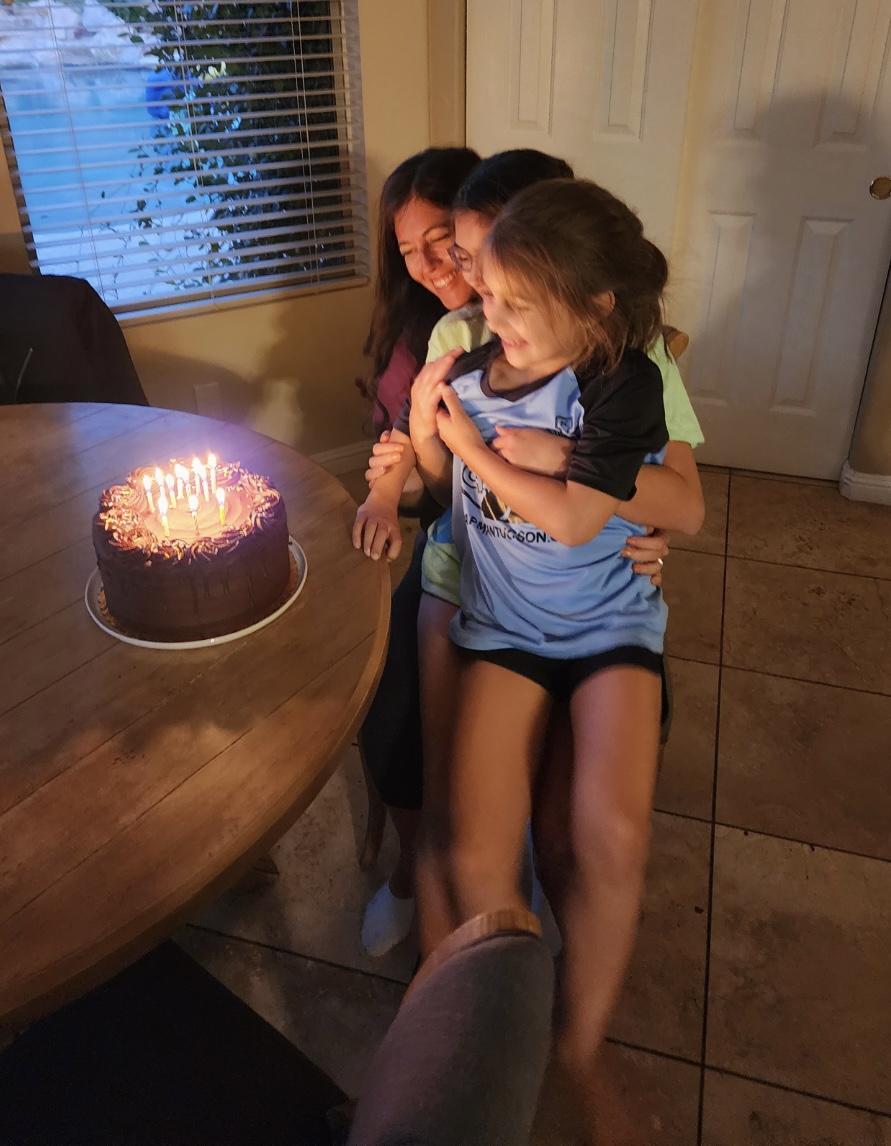 Afterwards, madre and nana watched the girls while the Pilot and I went to Dusk Music Festival with friends.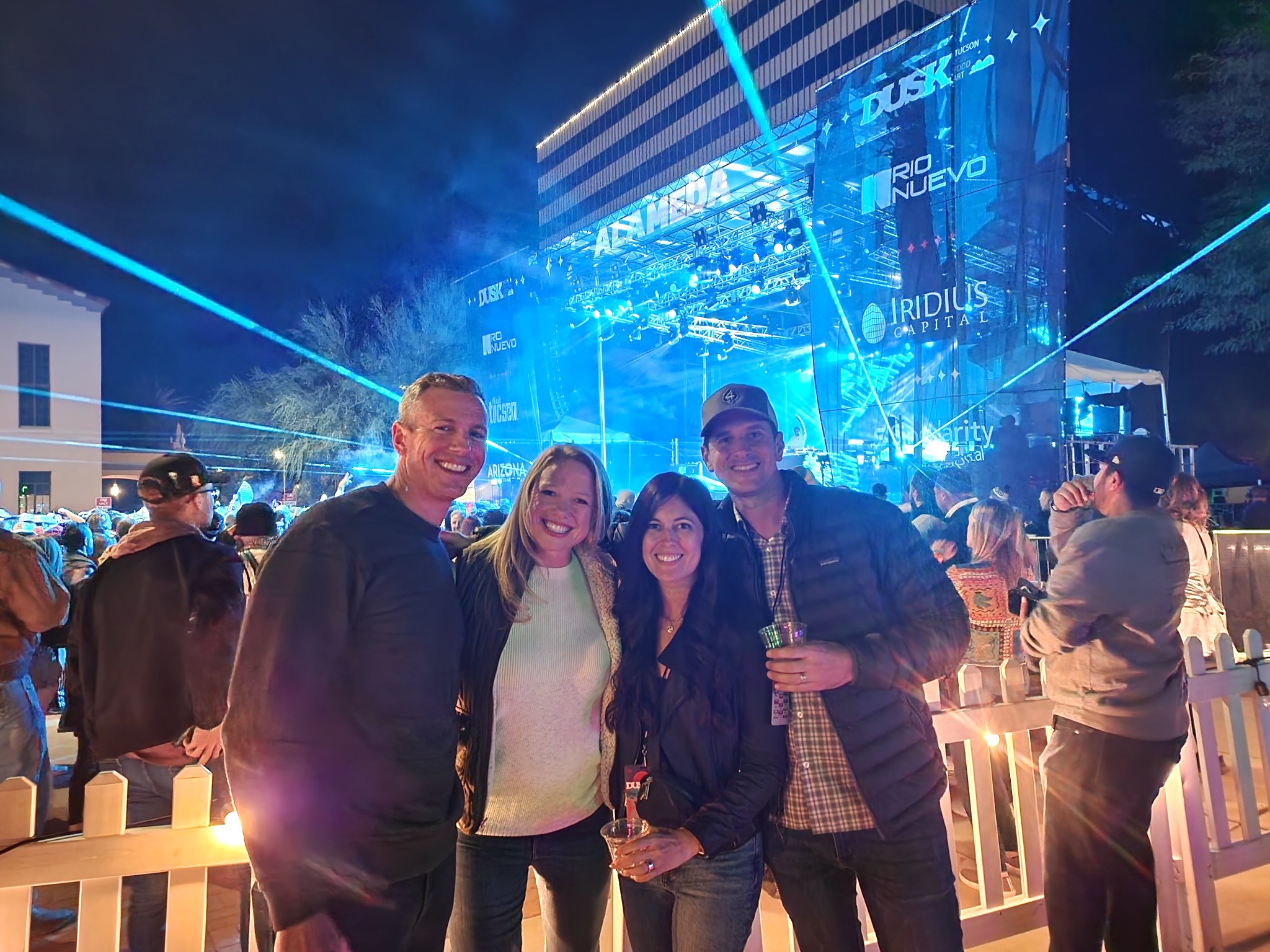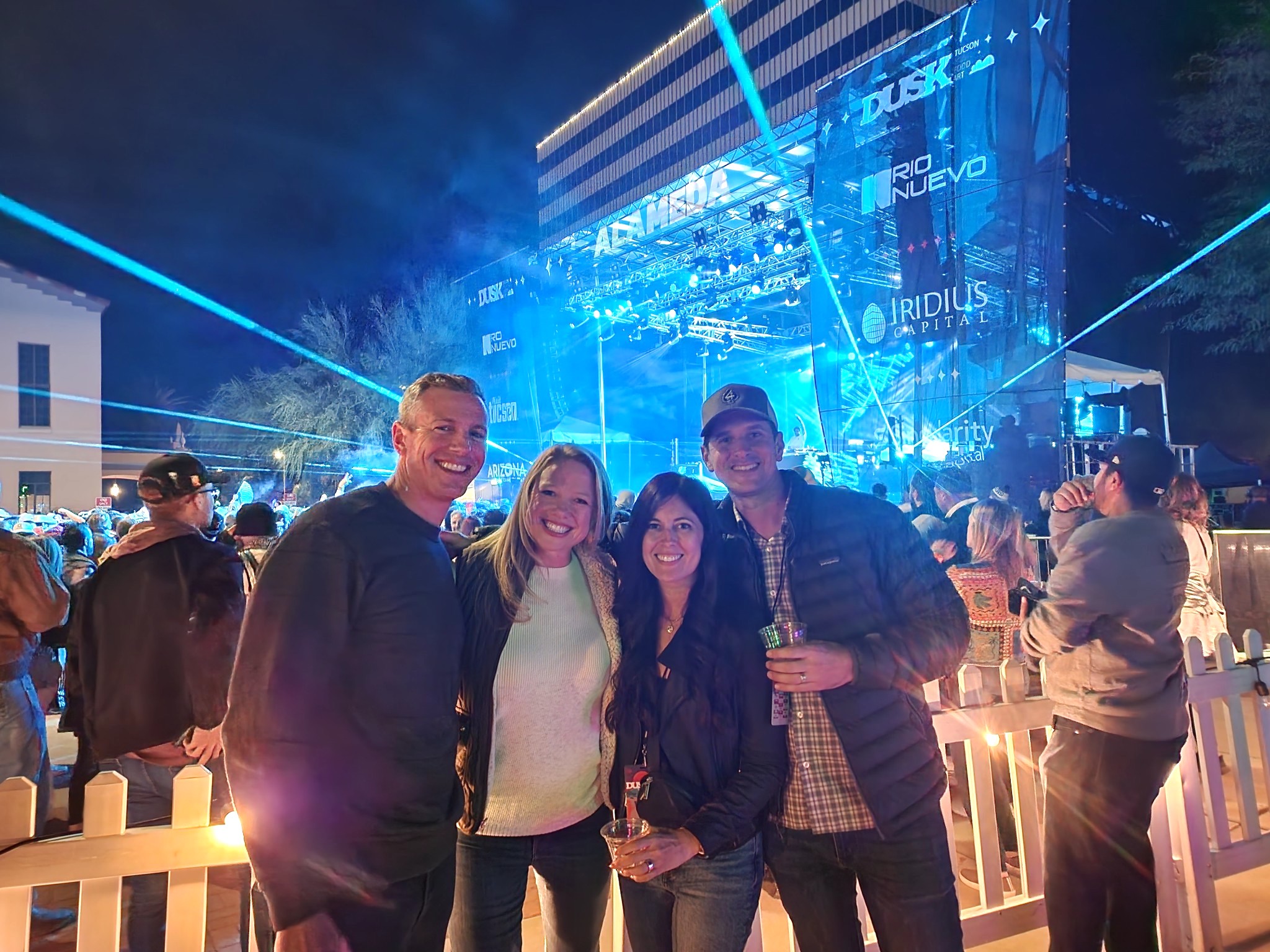 I knew veritably nothing well-nigh any of the bands, but ended up loving NGHTMRE. He had SO much energy and it was a wham watching him. Totally going to listen to his music for my next HIIT day. The people-watching at Dusk was an A , too.
Sunday morning, our watchdog came over for a few hours so I could get some writing and work stuff done. We took the girls to a bday party, and then had an easy dinner here at home.
It's been a wild few weeks, but I'm excited to get when into a routine this week and really looking forward to Thanksgiving. It's nonflexible to believe it's once next week!
Holiday Shopping
I'm trying to get all of my holiday shopping washed-up this week (I want to kick when and enjoy the rest of the season), so I'm pumped to share that three of my favorite brands overly have started their Black Friday deals early. I'm pumped to share these incredible offers with you if you're trying to finish your shopping, too. These would make wondrous gifts for someone you love… and yourself 😉 You deserve a lil treat and these are some of my very favorite things.
I use HigherDOSE products every.single.day and they're offering their weightier promos of the year.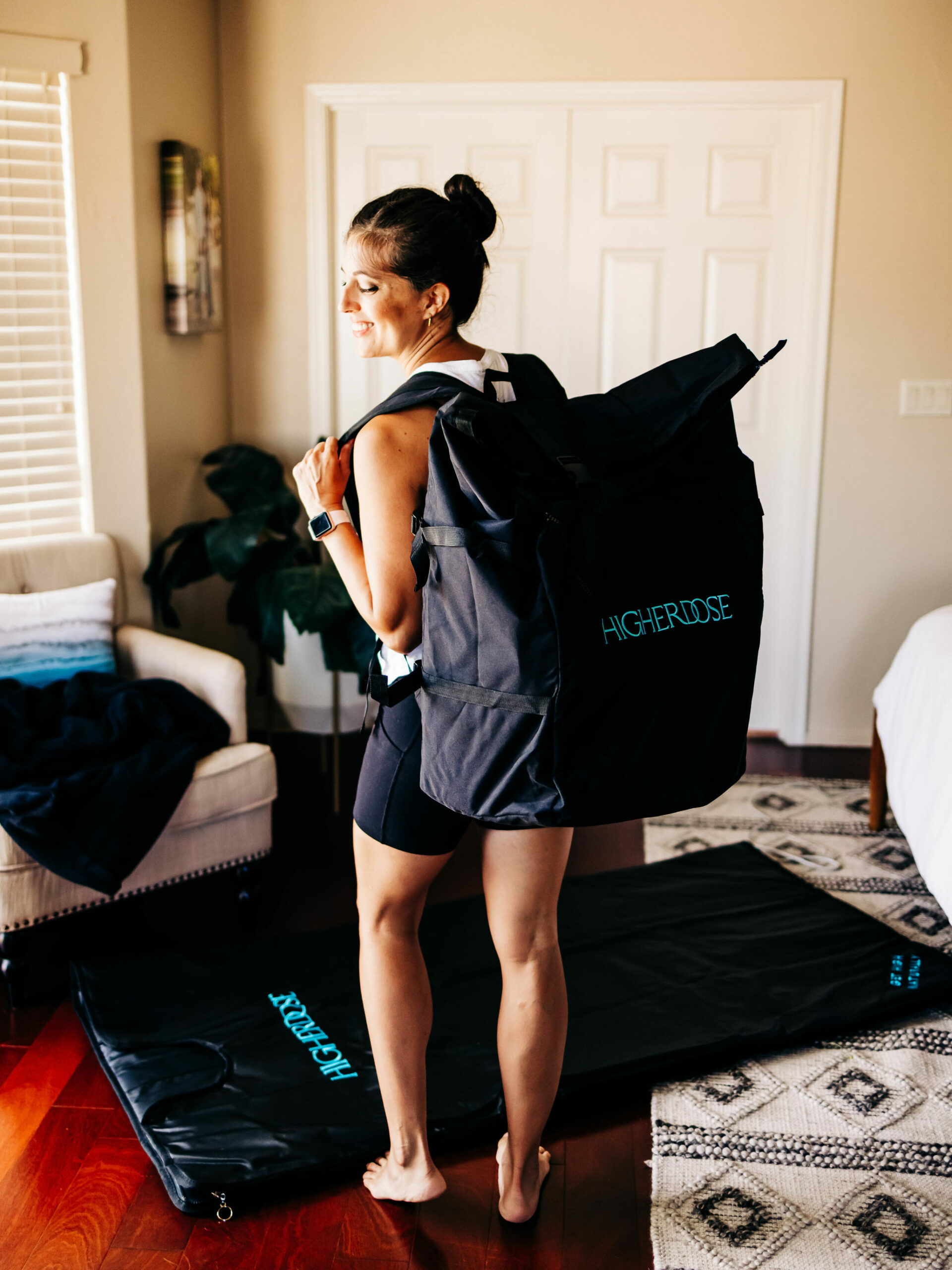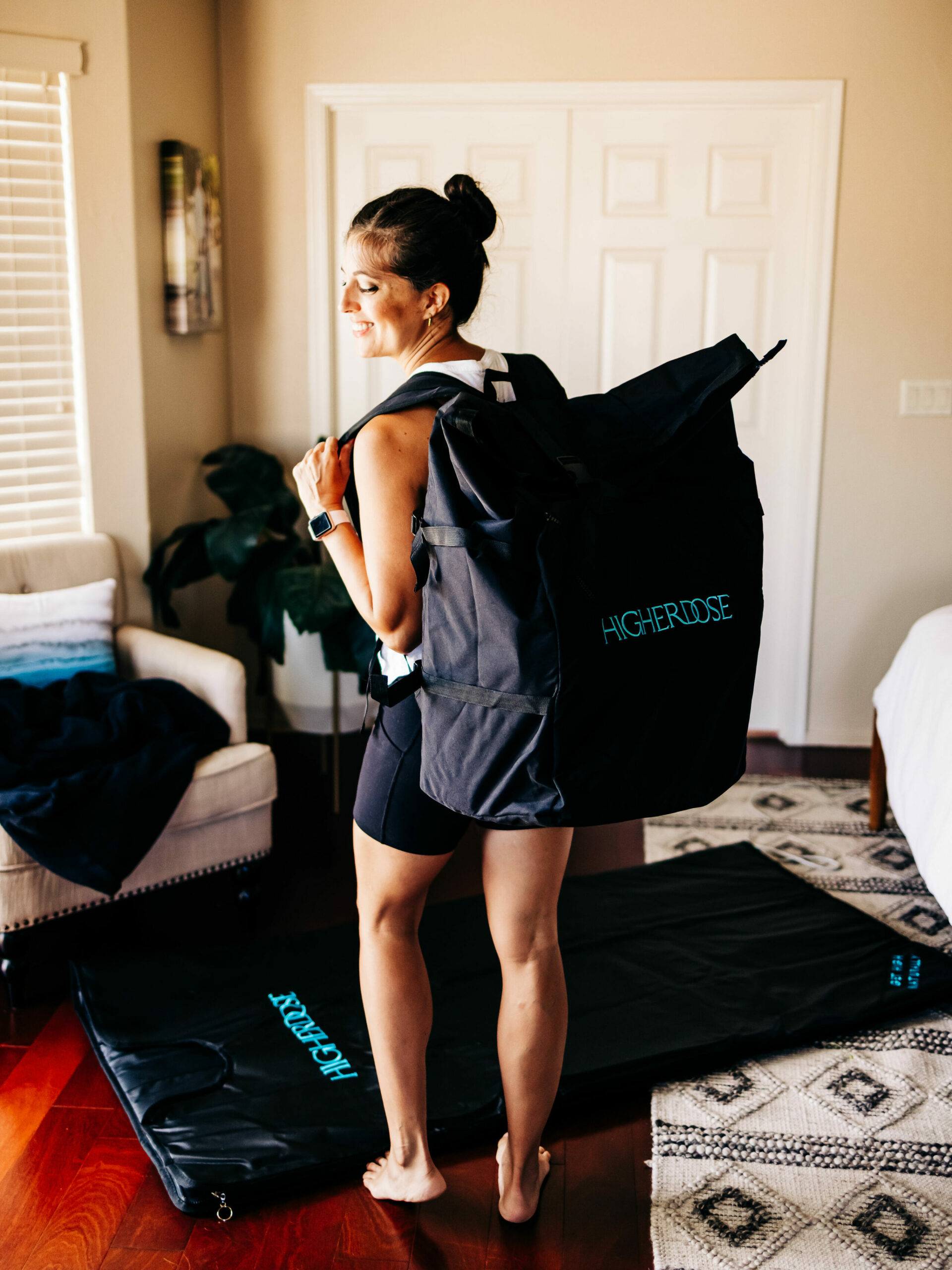 Sauna Blanket: $120 off. I use this 2-3x a week and it is a DREAM. It's so relaxing and restorative, and I sleep well on the nights I use this.
PEMF Go Mat: $120 off. This is what I use daily for meditation! It's flipside one of my can't-live-without wellness tools
Red Light Mask: $60 off. I use this at least once a week. It feels wondrous and makes my skin glow.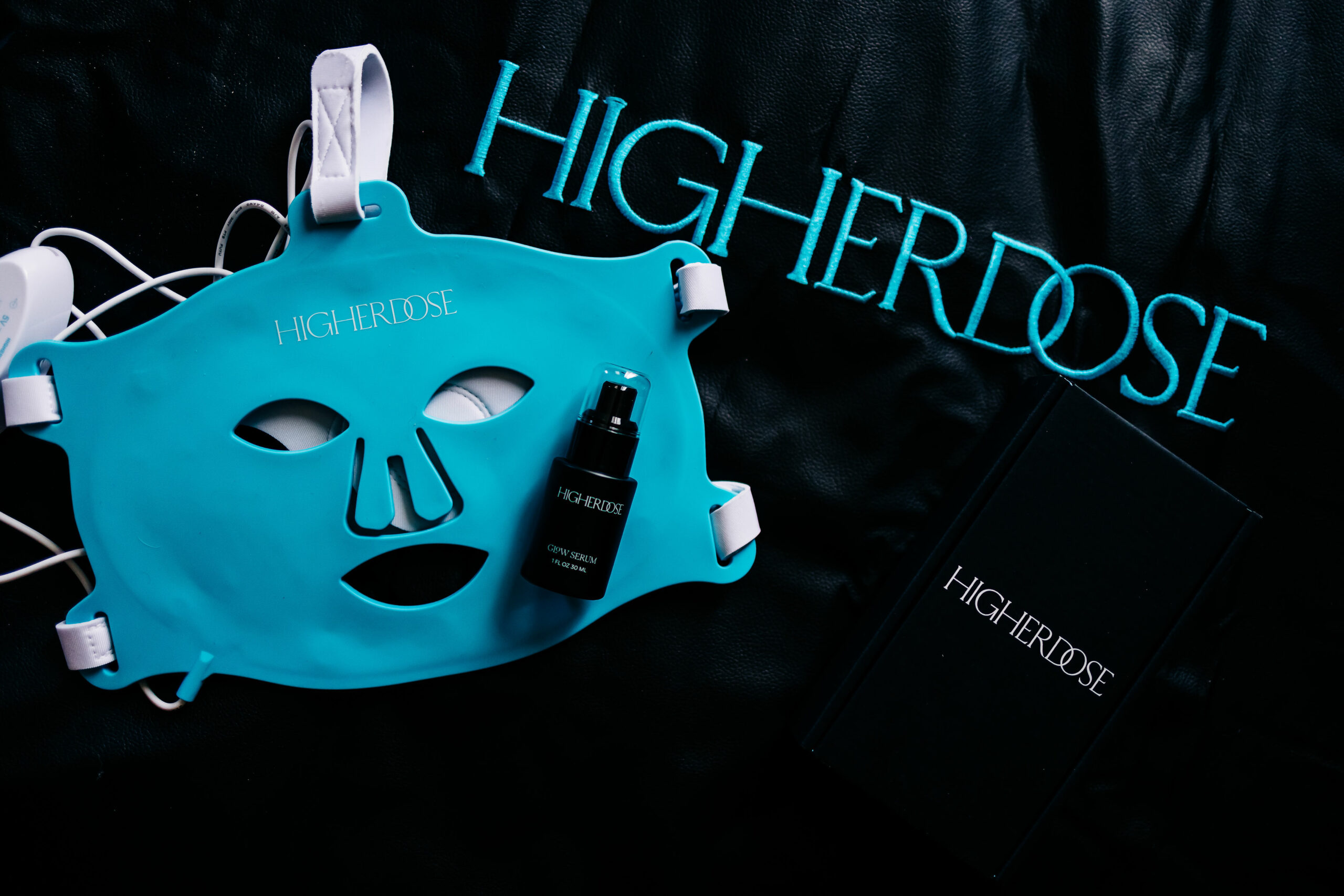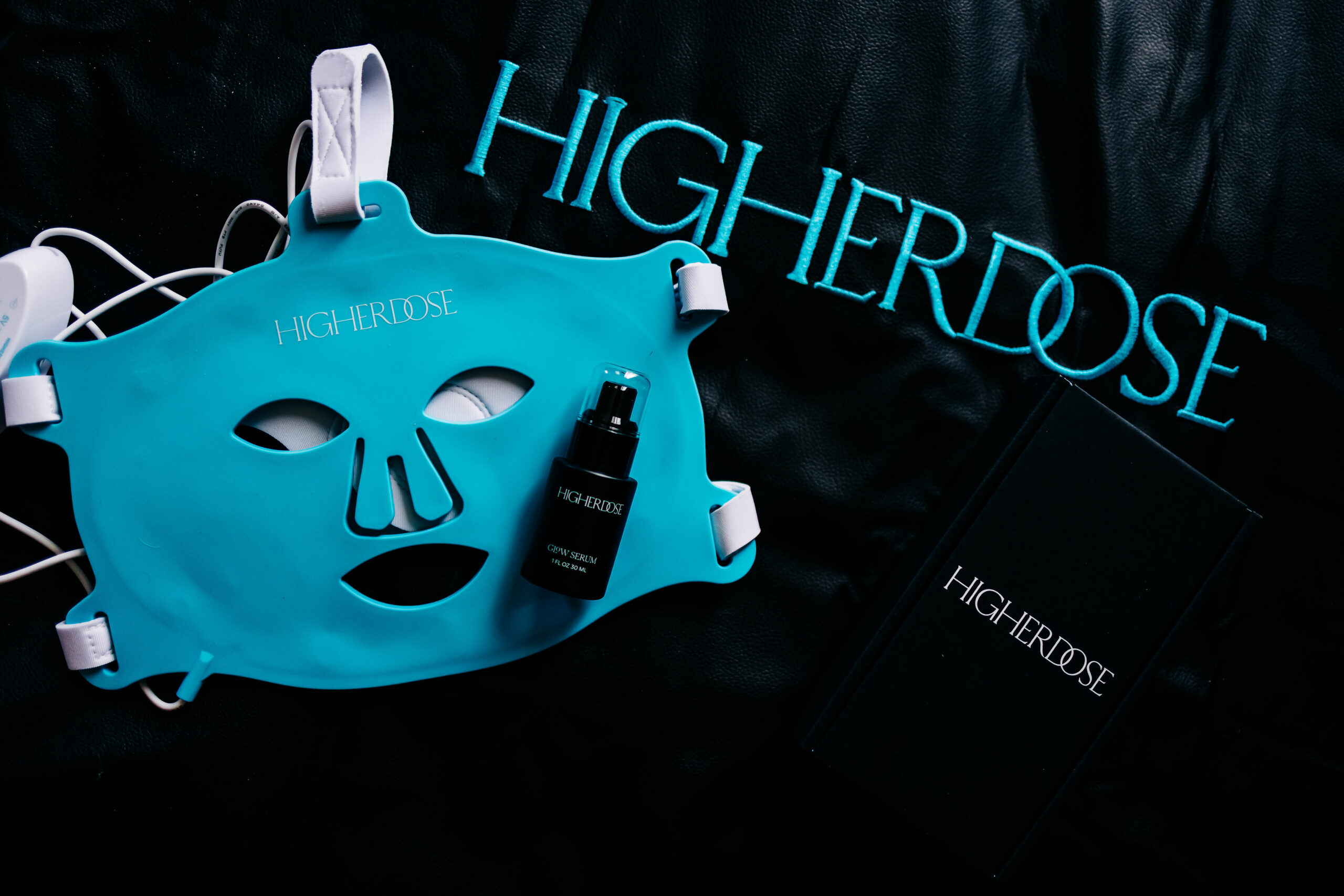 The Bestseller Bundle is the weightier deal! You'll get $498 off.
Just shop through this link and your unbelieve will be automatically unromantic at checkout!
This is my favorite monthly treat and this is their ONLY sale of the year – get 25% off sitewide here and use the lawmaking XOGINAH-BF22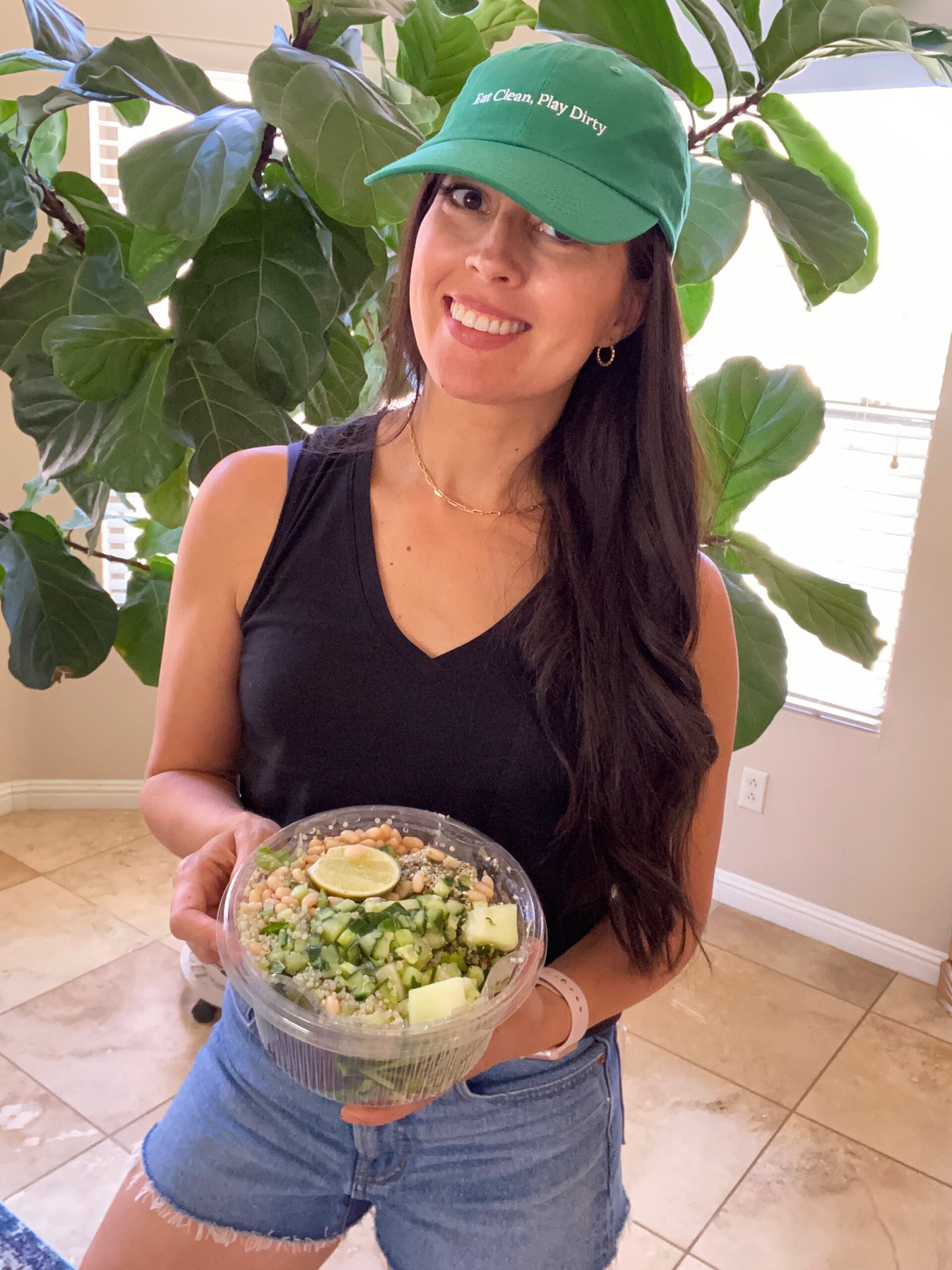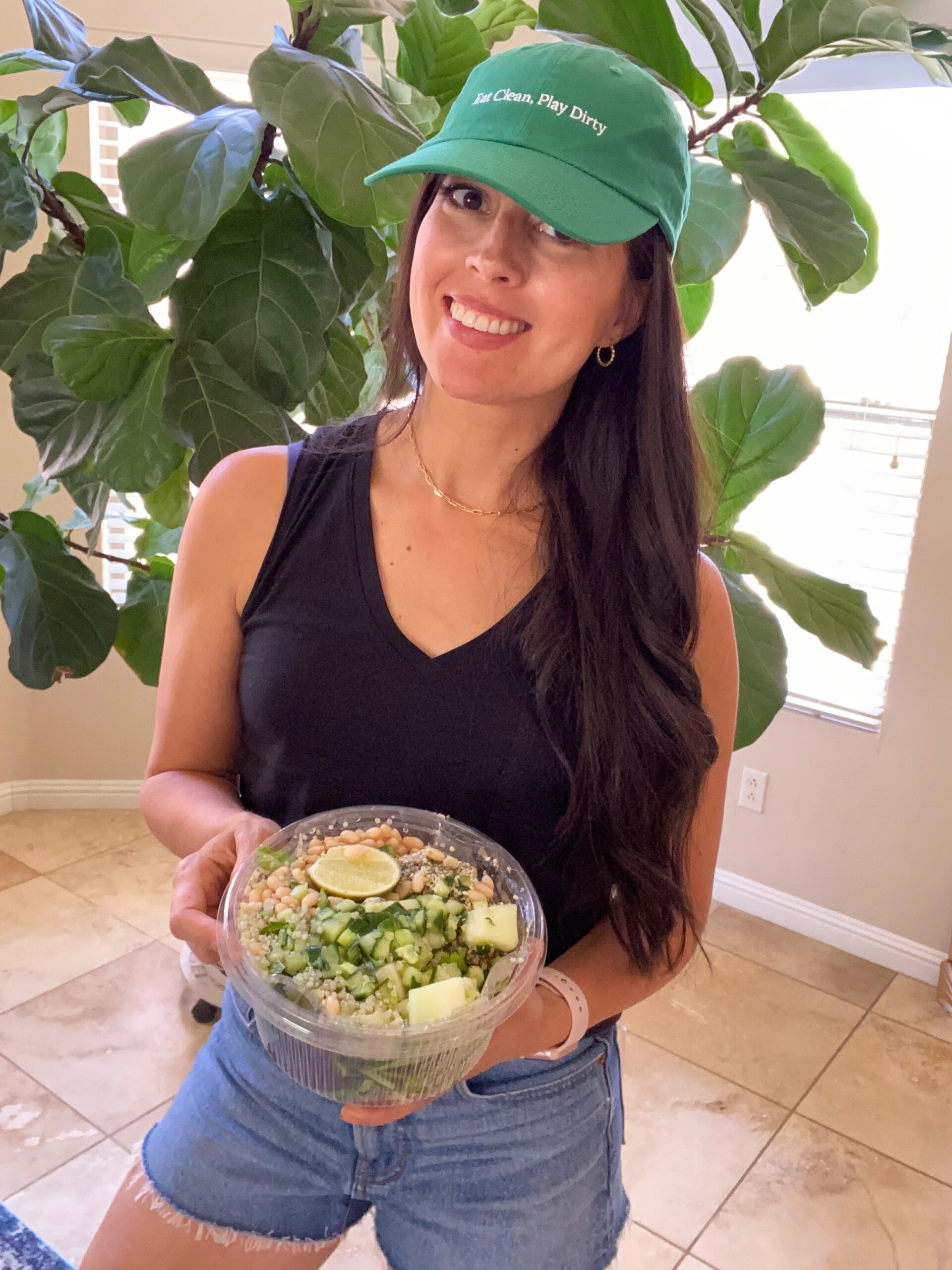 If you've been wanting to try these beautiful, nourishing meals from Sakara, now is the time. You can moreover souvenir these to a wellness-loving friend or family member. The meals are chef-designed, upper in nutrients, and taste incredible. They're so fresh and truly finger like a lovely gift!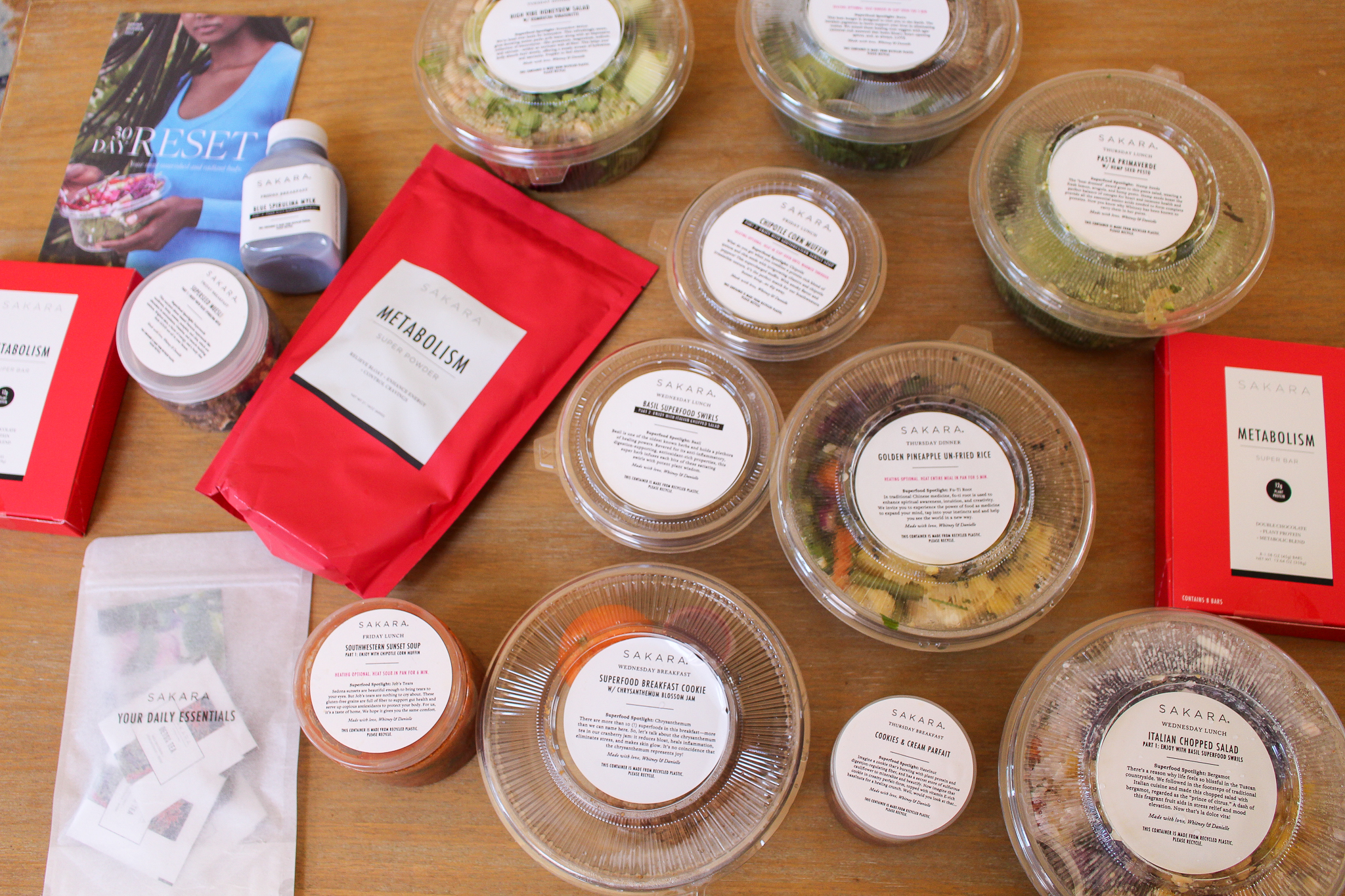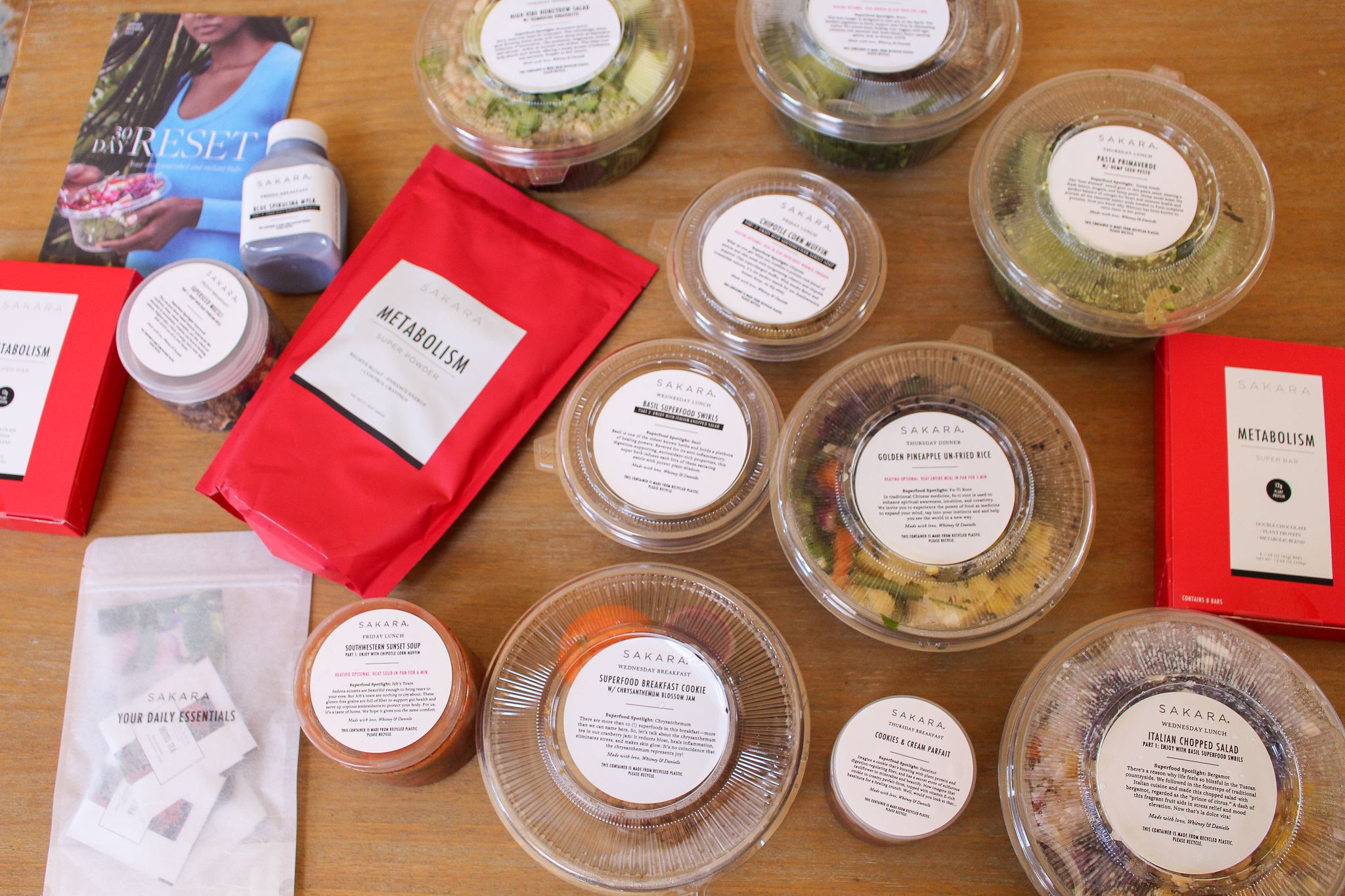 Order yourself a week of meals (even if you just do breakfast and lunch; this is what I do!) or some goodies from the wipe boutique, like sweatshirts, candles, and their super-popular popcorn.
Here is the link! Use the lawmaking XOGINAH-BF22 for 25% off!
My favorite safer skincare trademark is triumphal Black Friday early!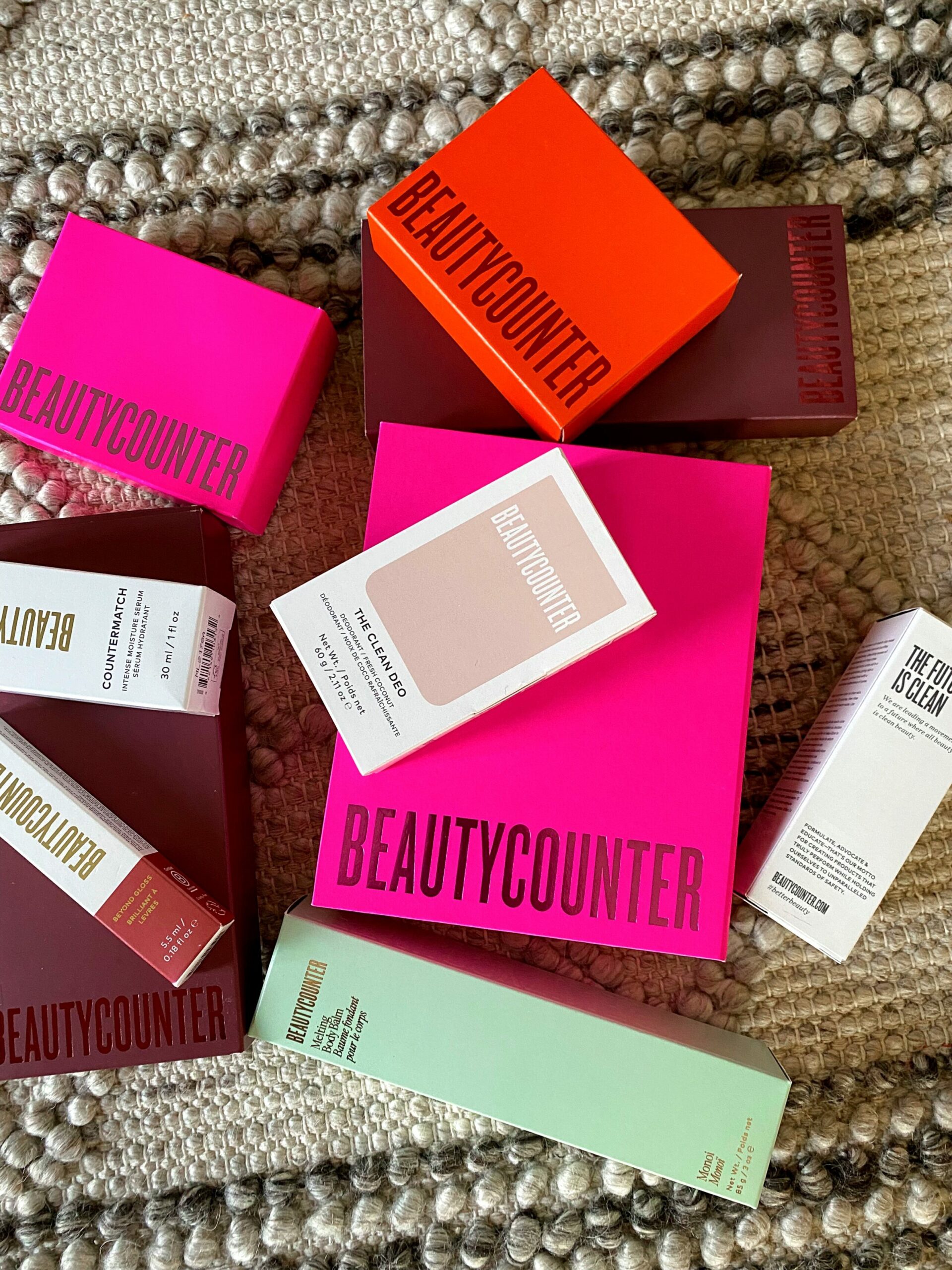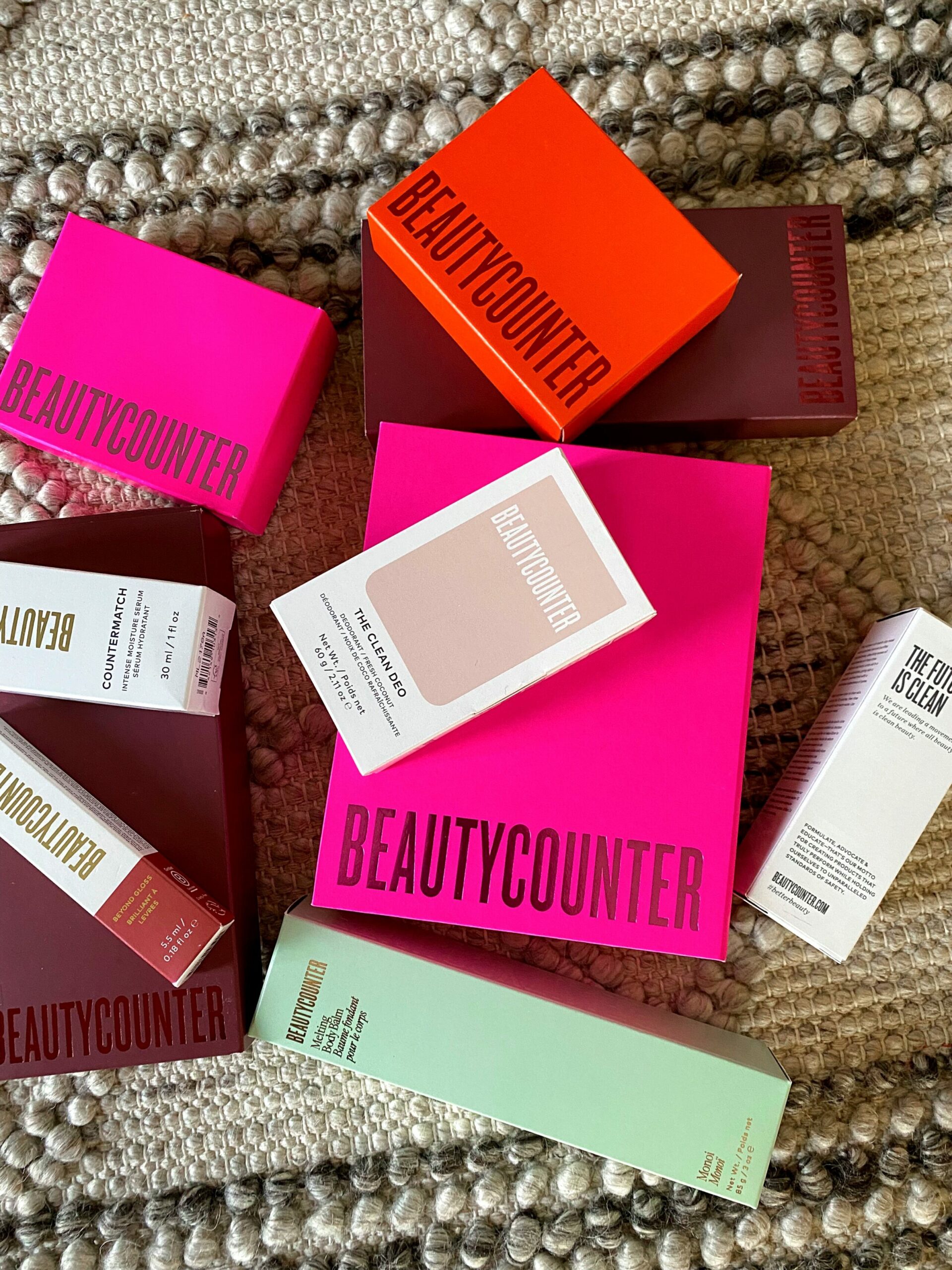 Here are the details:
20% savings site-wide
30% savings on orders over $250 (based on subtotal surpassing discounts, conditions apply).
Plus, self-ruling ground shipping on orders over $50 USD.
Here are some of my top picks! Many items will sell out during this sale, so grab your faves now.
8 days of jellies– love breaking these up for stocking stuffers
Bright Side Duo– perfect way to try two of my very fave products
Mini Beyond Gloss vault– you can moreover split these and use as souvenir toppers
Good scents hand surf trio – love to stash these in my purse and moreover requite withal with hostess gifts
Best in Wipe Heroes– try out mini versions of our bestsellers
So, tell me, friends: what was the highlight of your weekend? What are you most looking forward to on Thanksgiving?
xo
Gina
The post weekend recap appeared first on The Fitnessista.