Hi hi! Happy Friday! How was the week? I hope that you've had a unconfined one! The Pilot was in and out most of the week, so I've been wrangling the hairdo here. They're fully when to school with homework and events, and while I don't really know what our schedule will squint like yet, it feels good to be when into things. I moreover got my first massage in over a year (bless it), met up with a friend for a yoga class, and had a dry eye specialist appt. I'd love to hear what you've been up to!
This weekend both kids have birthday parties and I'm putting the finishing touches on Vitality. If you're looking for a hybrid 1:1 and group coaching experience, you can join in here. This will moreover be the *hub* for my 1:1 clients since it will host videos and downloads on multiple wellness topics in one spot. This way, they can protract to work on foundations while we work together, and moreover enjoy lifetime access.
Check out the details here and send me an email (gina@fitnessista.com subject VITALITY) if you have any questions.
it's time for the weekly Friday Faves party! This is where I share some of my favorite finds from the week and virtually the web. I unchangingly love to hear well-nigh your faves, too, so please shout out something you're loving in the comments section below.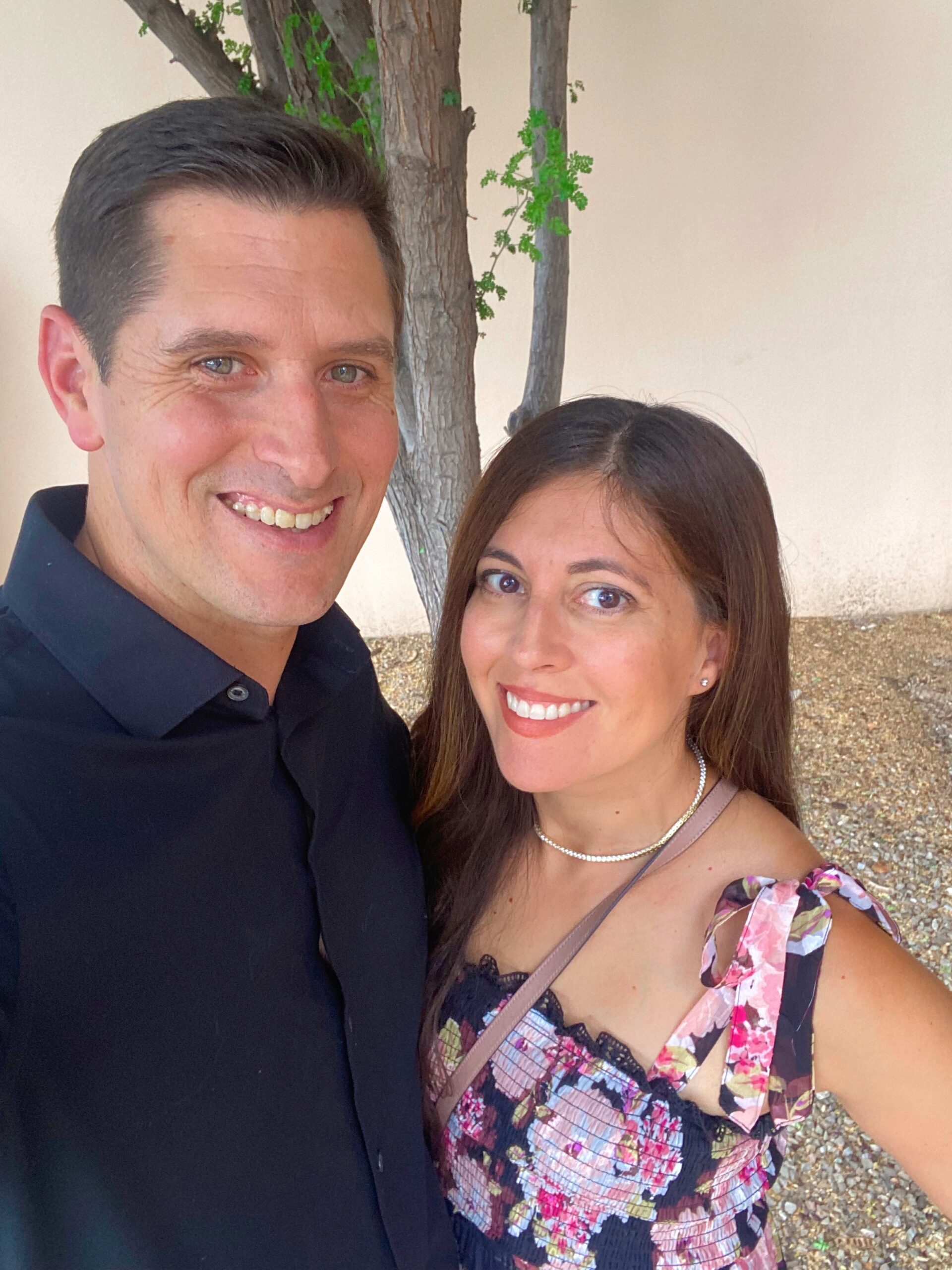 (Pic from stage night with my love!)
Friday Faves 8.25
Read, watch, listen:
Listening to the audiobook of this and it's incredible so far. If you're raising girls (especially ones in the tween stage), I highly recommend it.
The behind-the-scenes glimpse we all needed.
How did you prepare your child for the first day of school?
The pressure to dream big and the eyeful of wanting less.
Fitness good eats:
Community detox! We are joining in on the massive EquiLife polity detox; last time there were over 50,000 people! We start on September 11th as a group. I have a undeniability with EquiLife later this morning and am excited to hear what they have to say. If you know you want to join in, scuttlebutt on this post and I'll email you the details as soon as I get them! I'll moreover update this post without the call.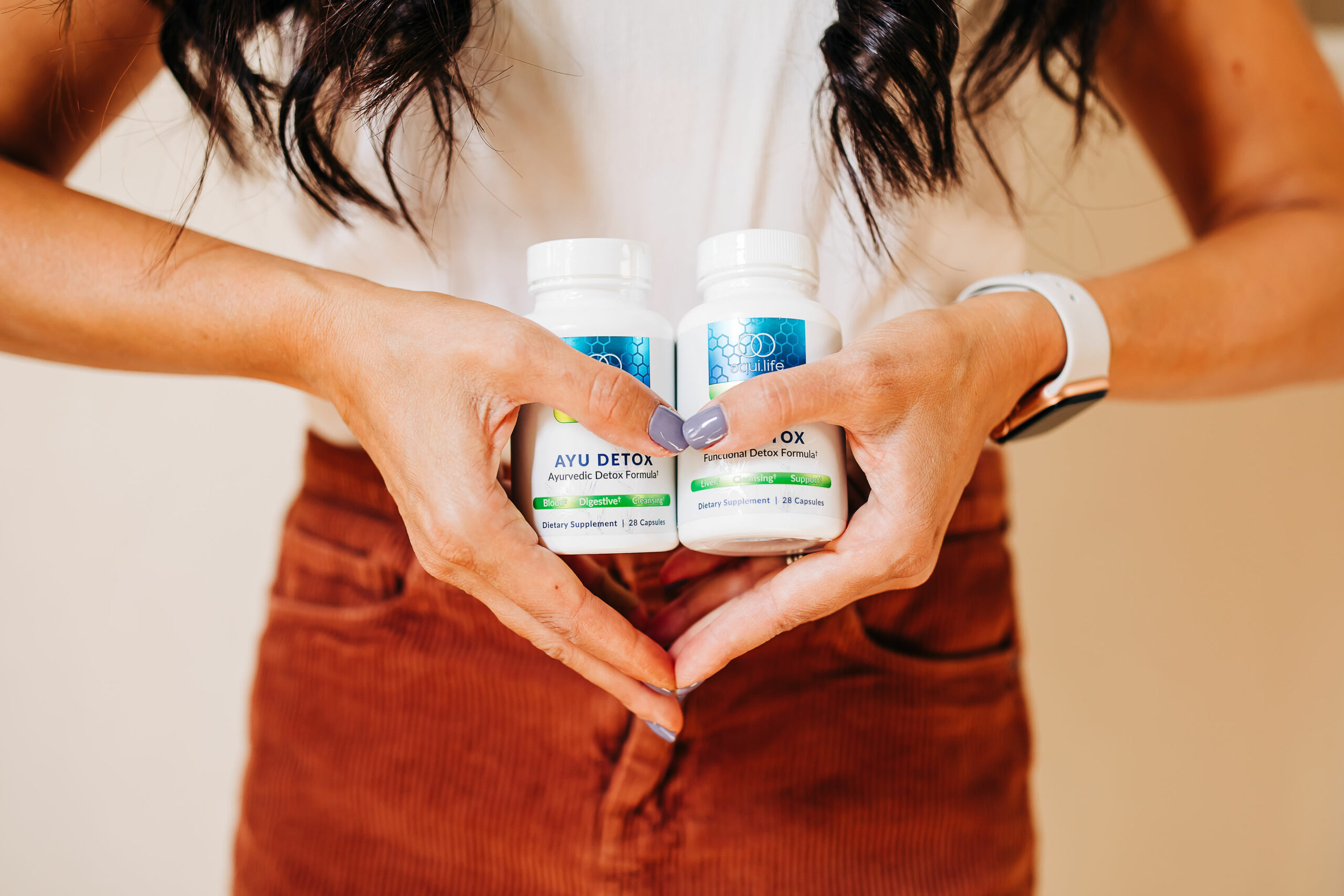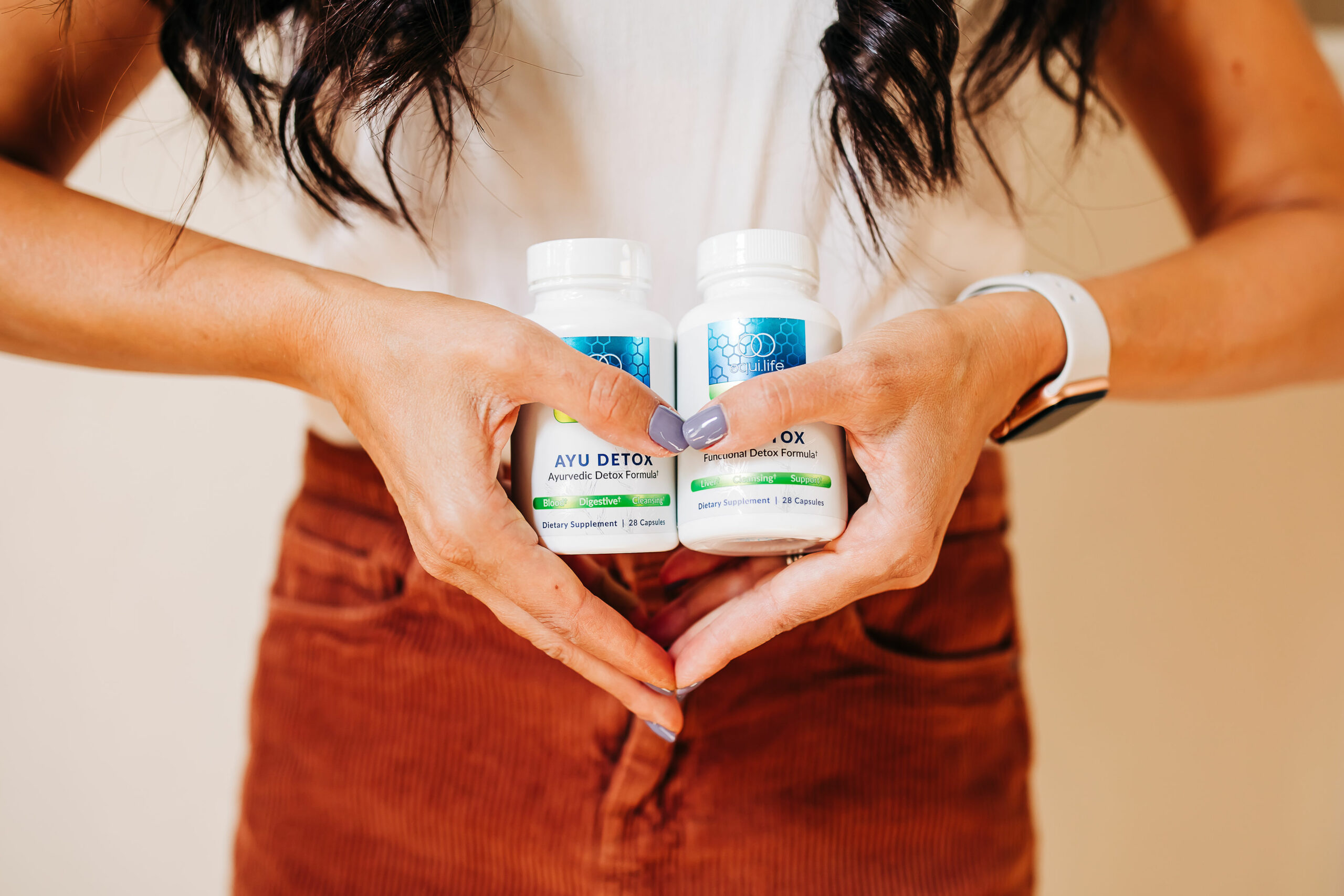 Made an Italian coconut confection for the Pilot to take to work. It's from a 1986 cookbook my nana gave me, and it has so many archetype recipes (with REAL ingredients). She often makes this confection for Easter and Christmas, and while I don't think it turned out as well as hers, I'm excited to protract practicing.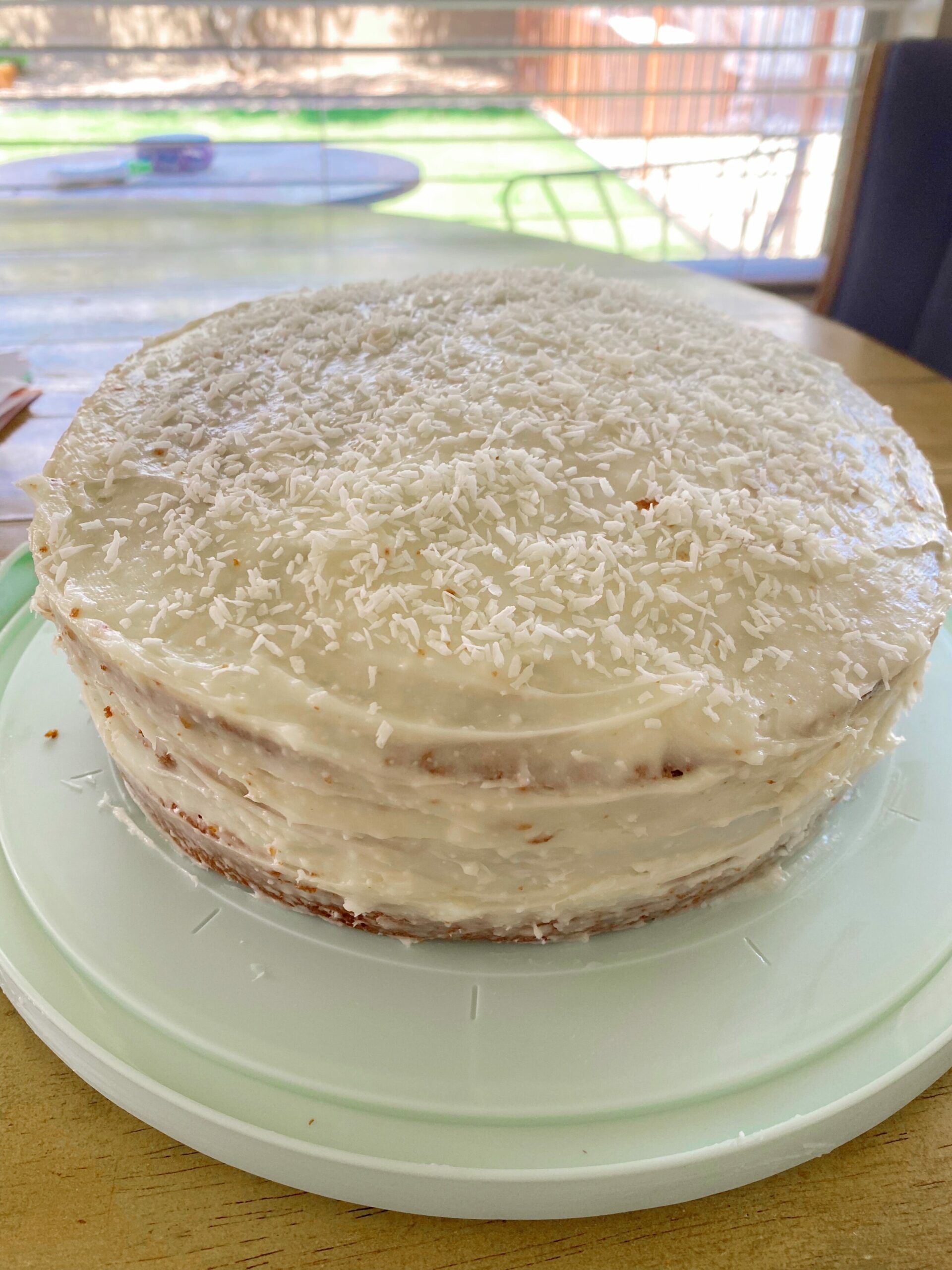 A fitness tracker for smart-ass health?
Fashion beauty:
The Somerset dress continues to be my very favorite. The short ones and the long ones are equally archetype and flattering, they're well-made, they're perfect for everyday, stage nights, or vacation. I love the details of this embroidered one.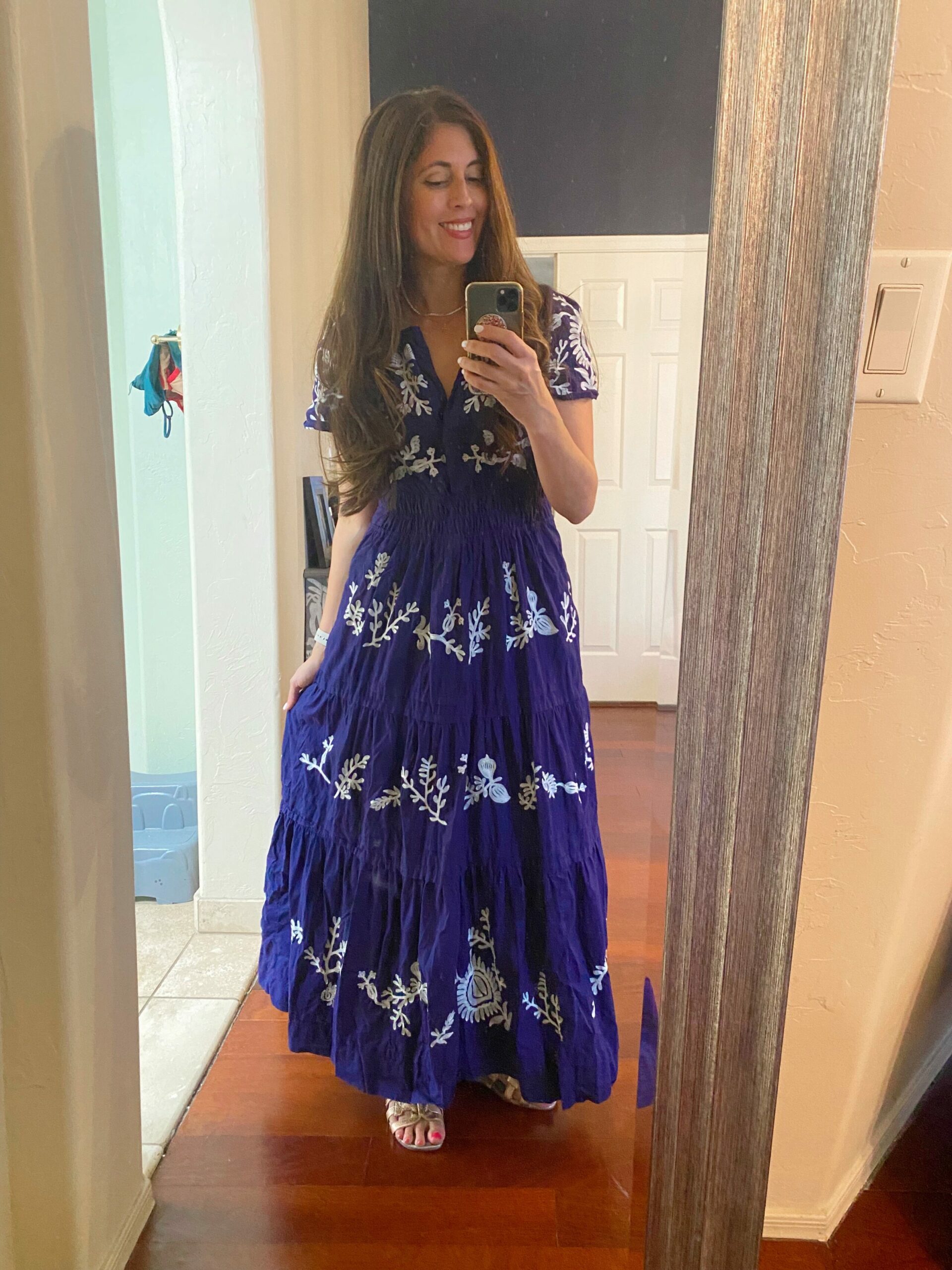 This bracelet! Tanaor Jewelry sent me this gorgeous bracelet and the unshortened Bible (KJV) is nano-printed onto the charm. It's veritably gorgeous and I will be wearing it in my little bracelet stack.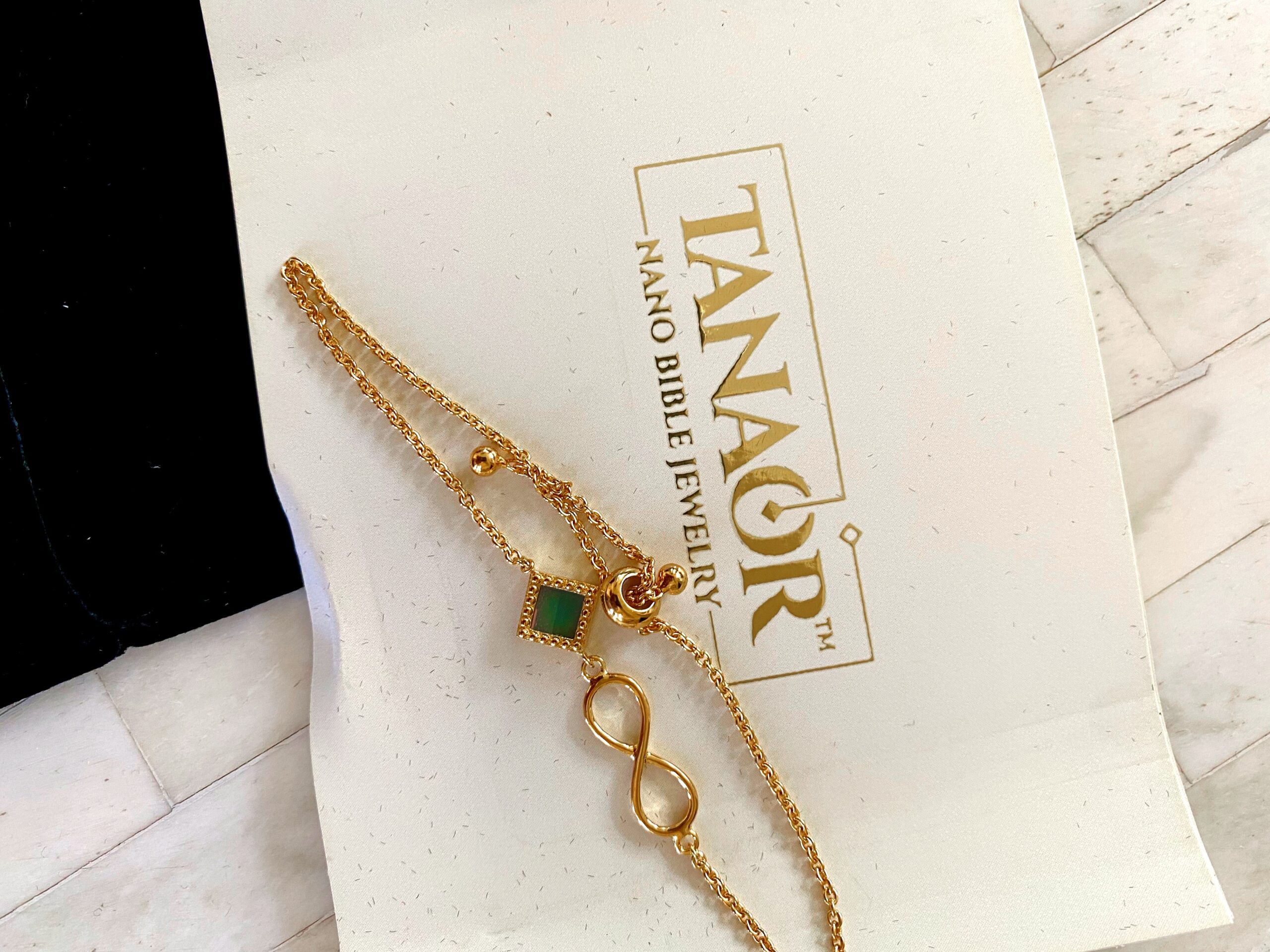 Just for kicks:
Happy Friday, friends!! Thank you so much for stopping by the blog today and I'll see ya soon!
xo
Gina
The post Friday Faves 8.25 appeared first on The Fitnessista.