Hey friends! Happy Friday and hellooooo from Scottsdale. I'm here for a Mastermind event with Jill, and enjoying soaking up as much knowledge as a can and creating my plan for 2023. I have some heady new things that I want to do and create, so I'm pumped to share them with ya.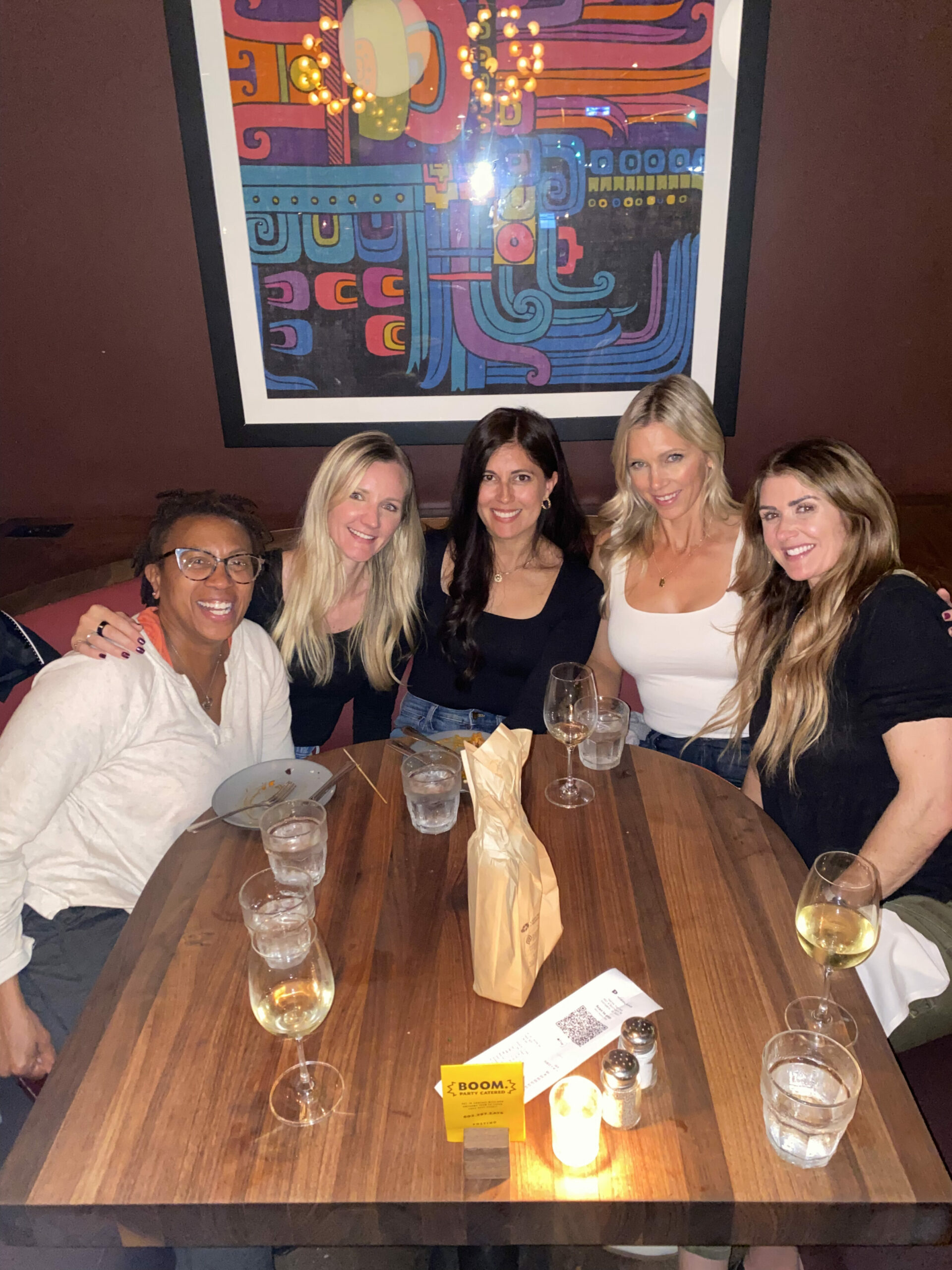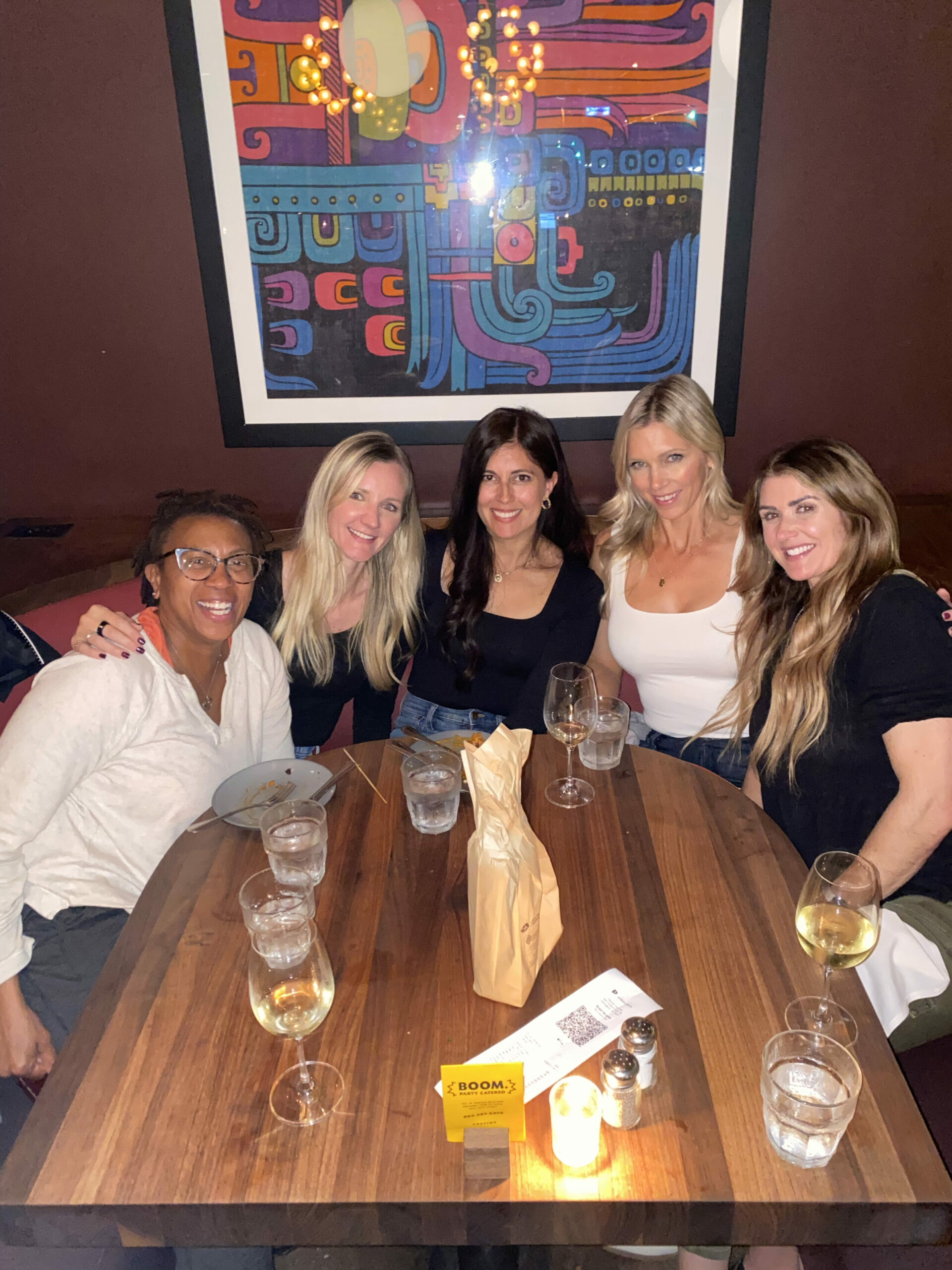 (With Giselle, Amber, Kim, and Natasha at Postino the other night. Black bodysuit is here)
What do you have going on this weekend? My cousin is getting married (!), we're meeting up with friends for a music festival, and tomorrow is my bday.
All I really want to do is hike with the fam, eat Indian supplies and watch a movie. Low.key.
For my bday, I wanted to share a little something with my friends who are looking for 1:1 coaching to help you reach your health goods and finger amazing, expressly as we throne into the new year. Head here and enter the lawmaking BIRTHDAY for $100 off monthly 1:1 coaching. (Minimum three-month commitment.) I can help you with fitness programming, nutrition, sleep, towers healthy habits, and stress management. Your program is fully tailored to your goals and your needs. Check it out here; I have 10 spots available.
I moreover have a steal for Fit Team if you're just looking for fitness coaching in a group environment: get 6 months of fitness programming for $197! That's less than $33 per month for workouts that are phased for optimal results, flexible for your routine, and will help you build lean muscle and shrivel fat. The first 20 to sign up today will get custom nutrition guides as a little souvenir from me to you. Check it out here! (no lawmaking needed) New workouts go out on the 28th.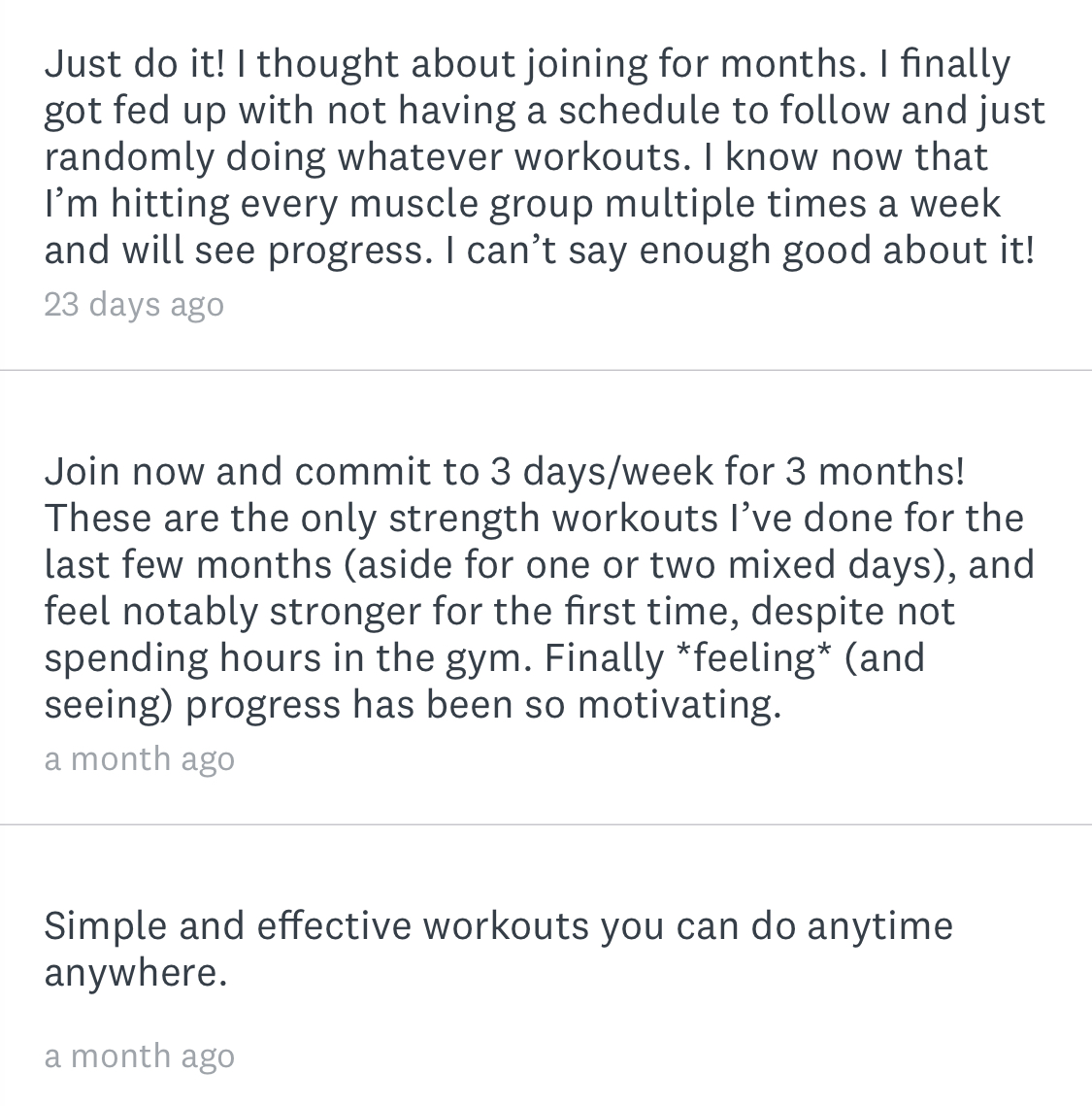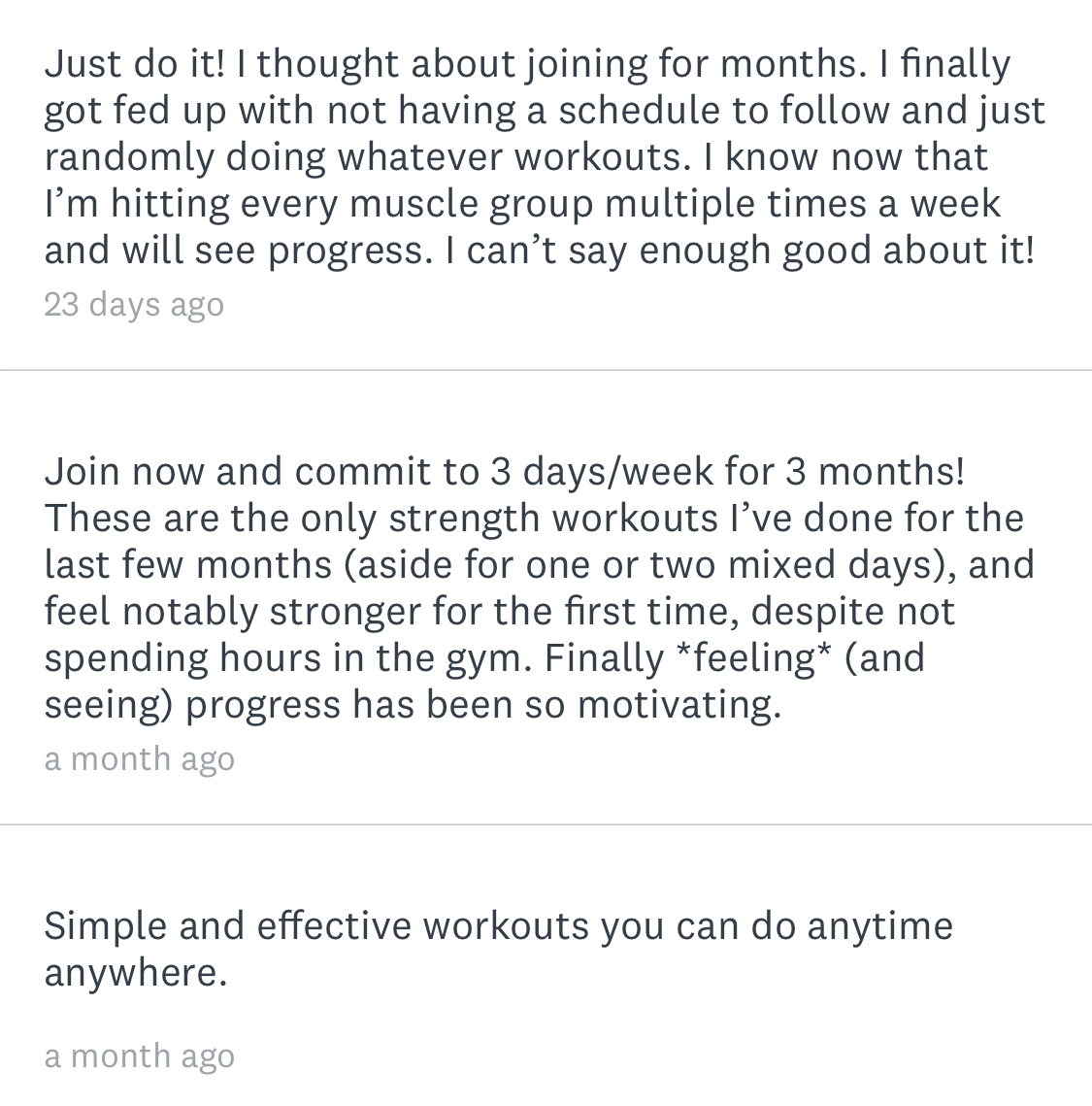 Friday Faves 11.11
It's time for the weekly Friday Faves party! This is where I share some of my favorite finds from the week and virtually the web. I unchangingly love to hear well-nigh your faves, too, so please shout out something you're loving in the comments section below.
Life:
The Pilot took over as commander for one of the fighter squadrons here. (He was previously commander of flipside squadron.) We had a recurrence and reception on base, and were so thankful that so many friends and family were worldly-wise to join us.
Some pics from the day: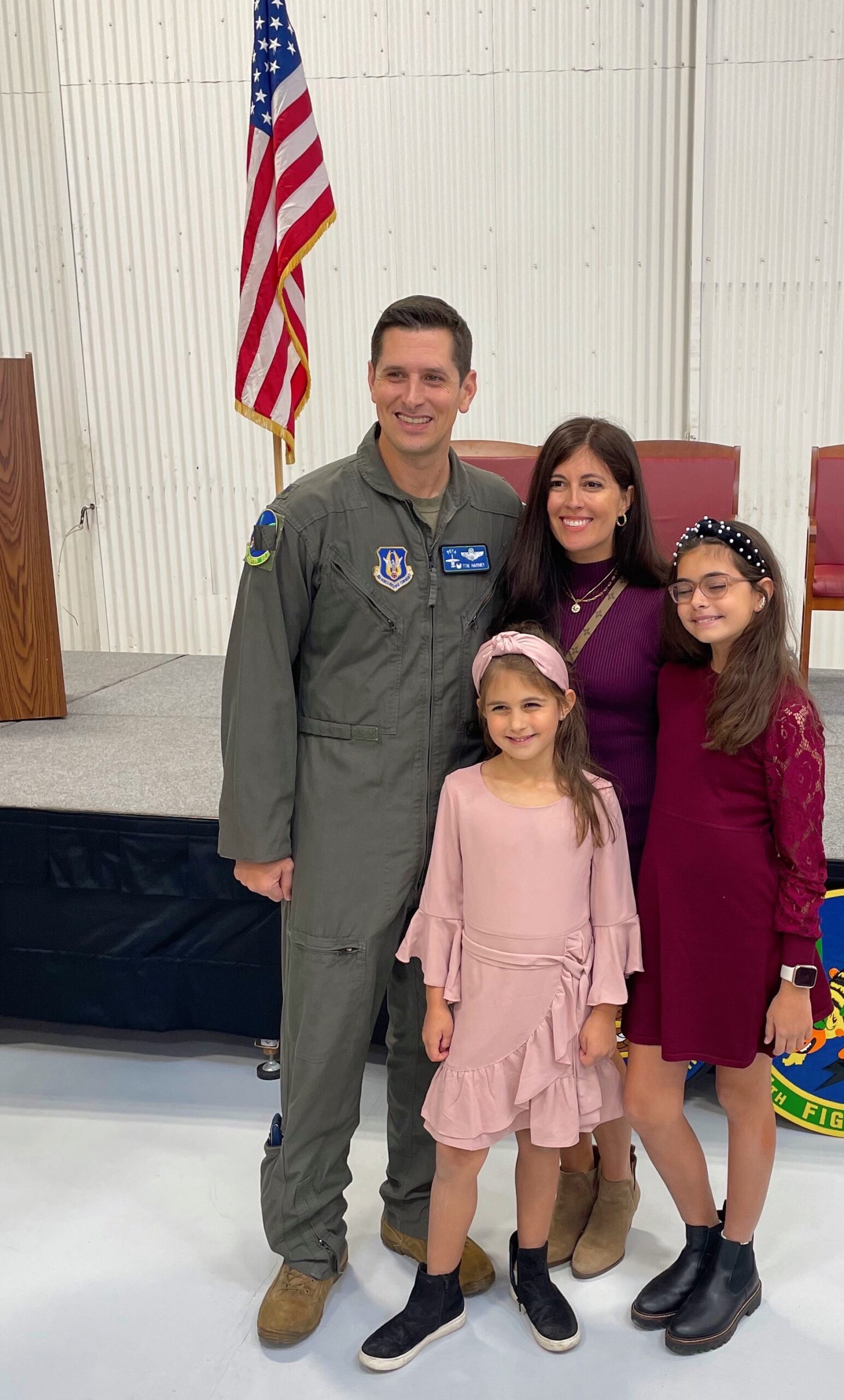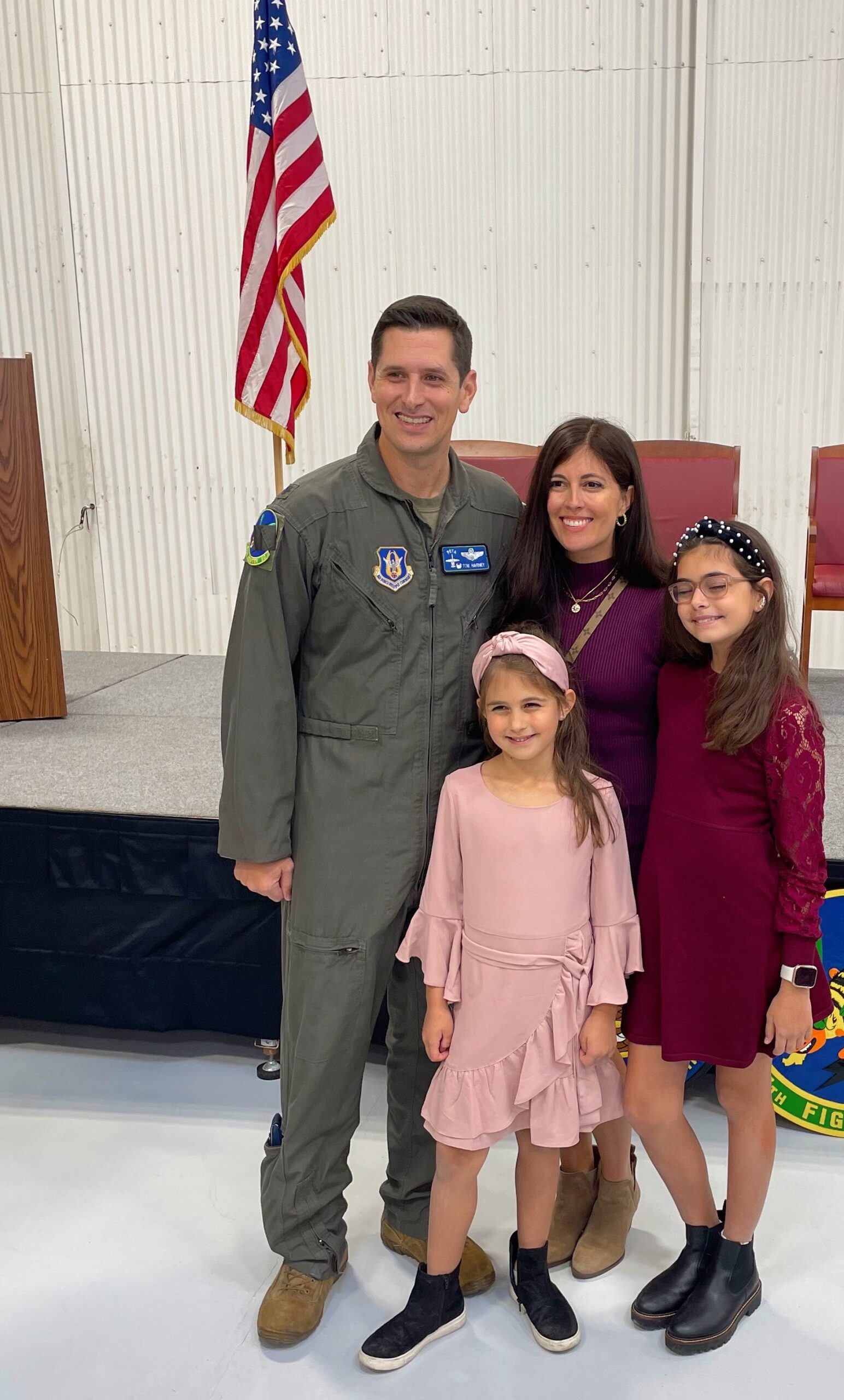 (wearing this dress)
SO proud of this guy and love watching him in his element. He's an incredible leader, and it was heady to gloat with everyone.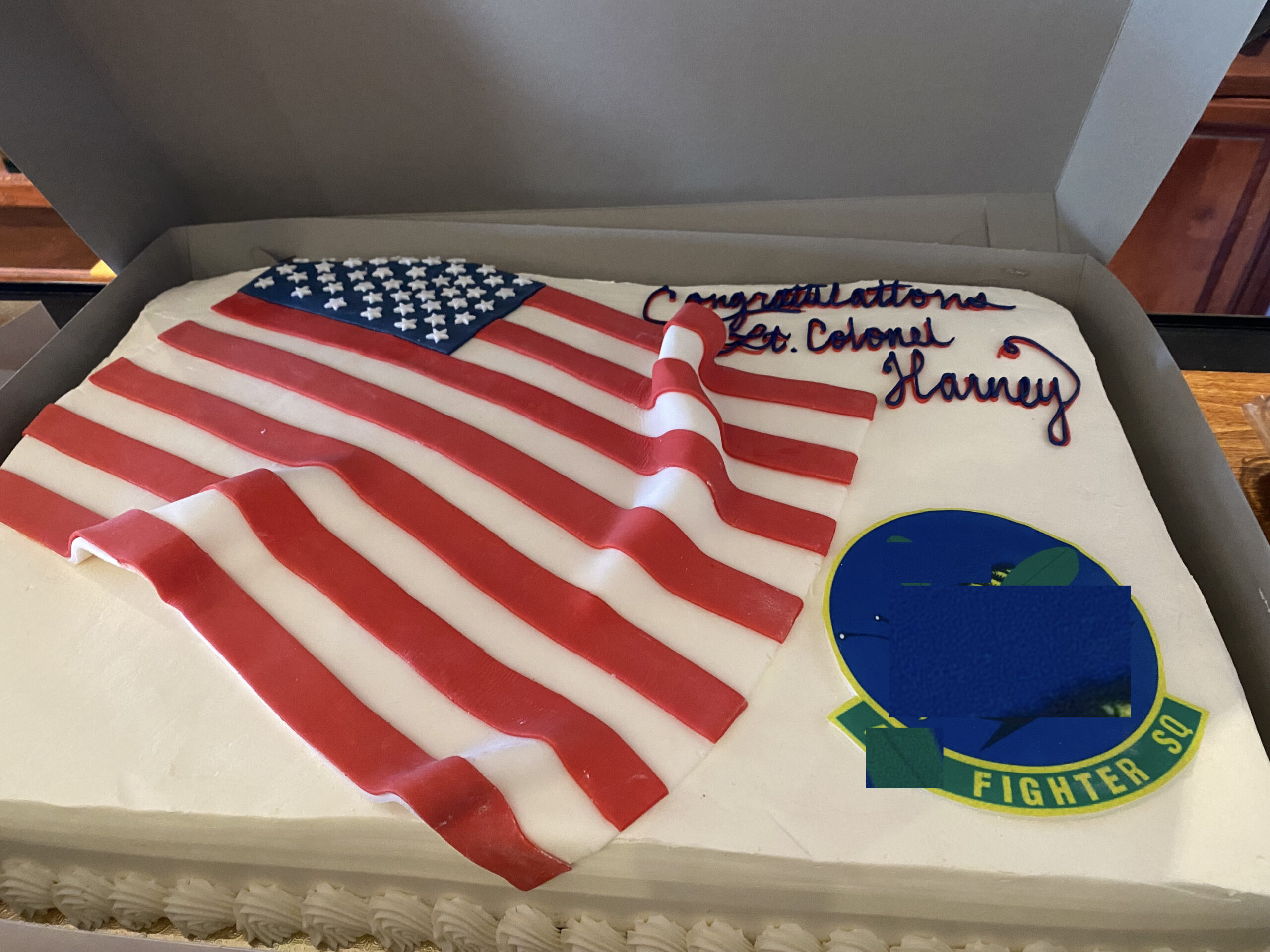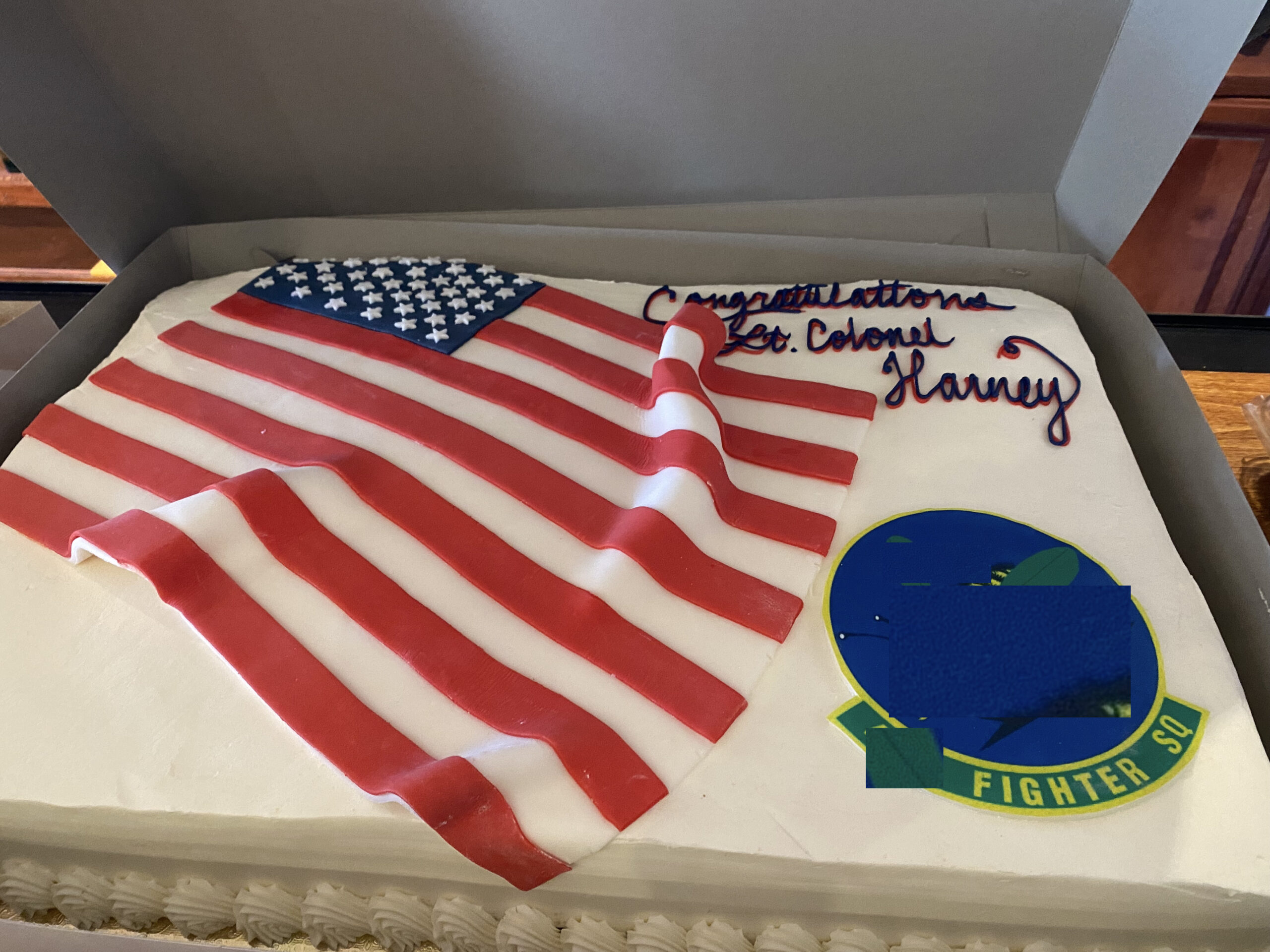 (Village Bake House is one of our new spots for cakes. It was so so succulent and the cupcakes were equally fantastic.)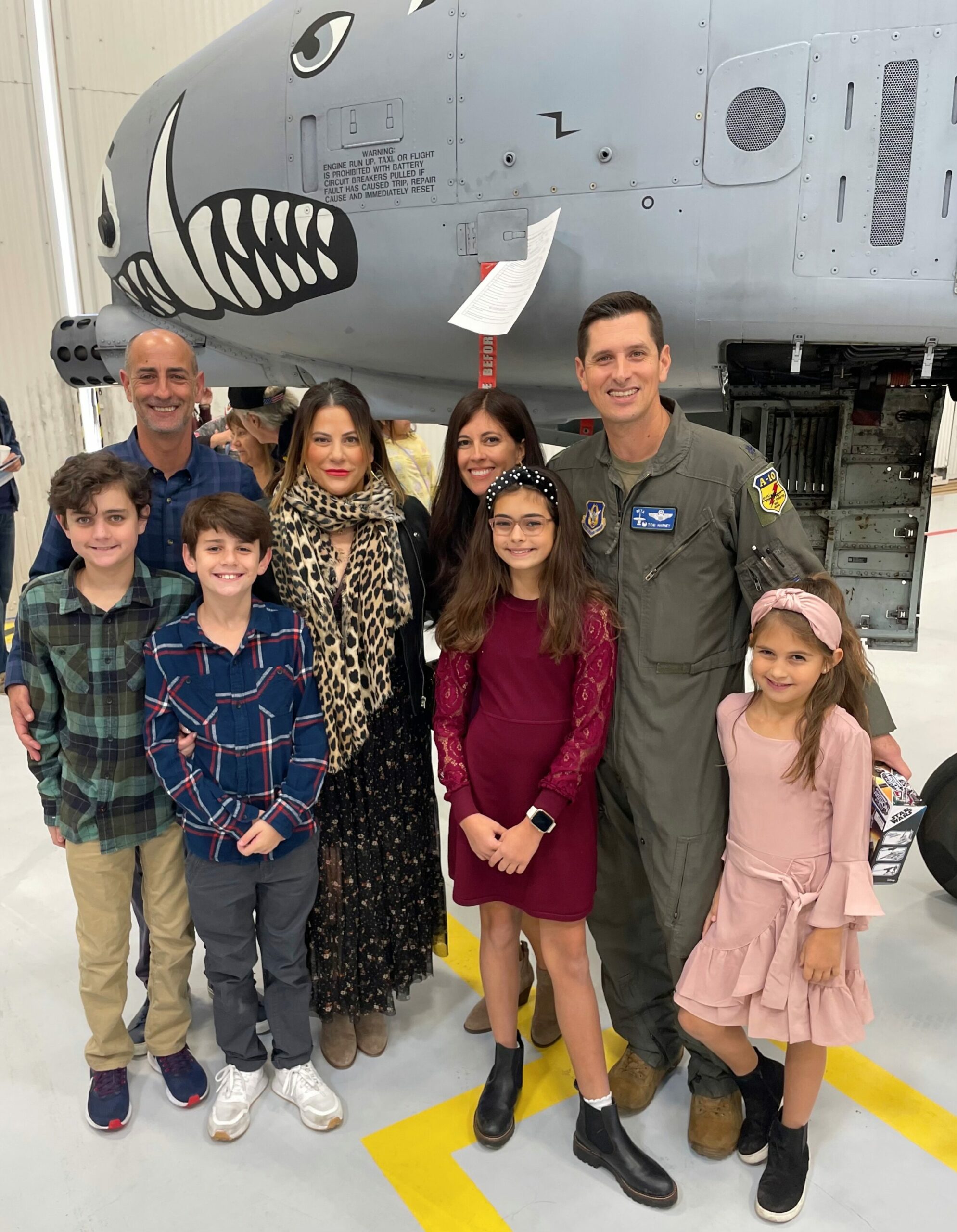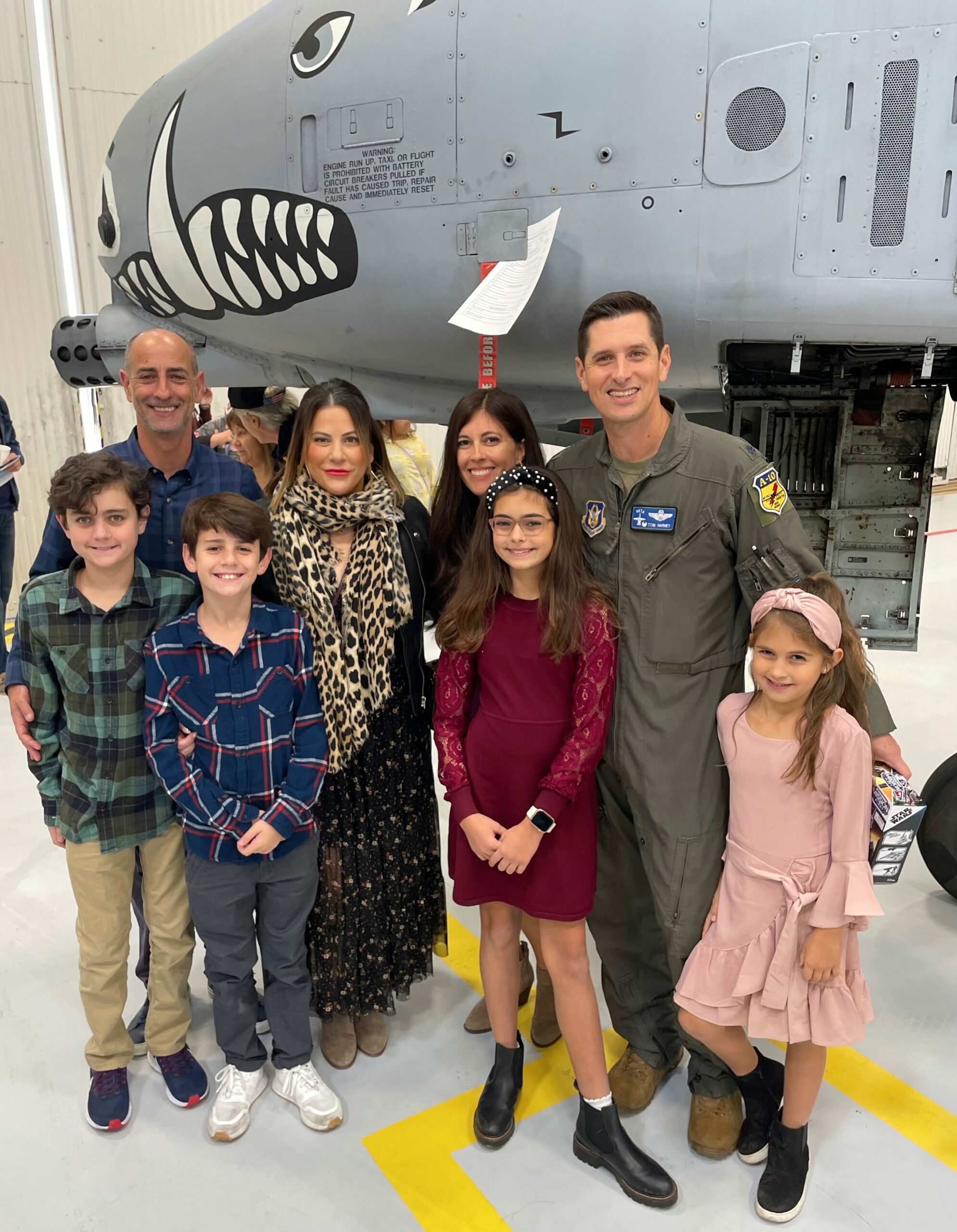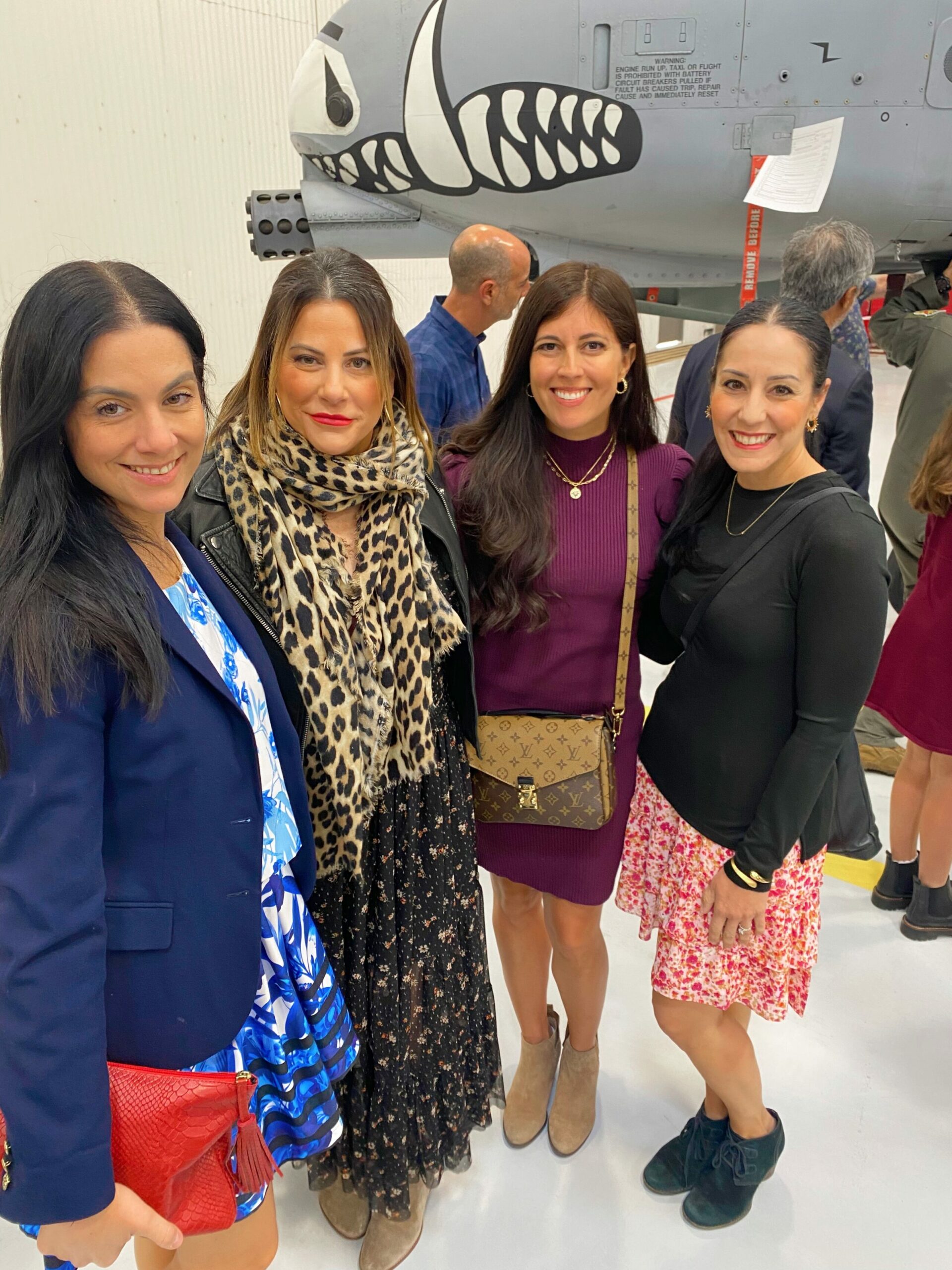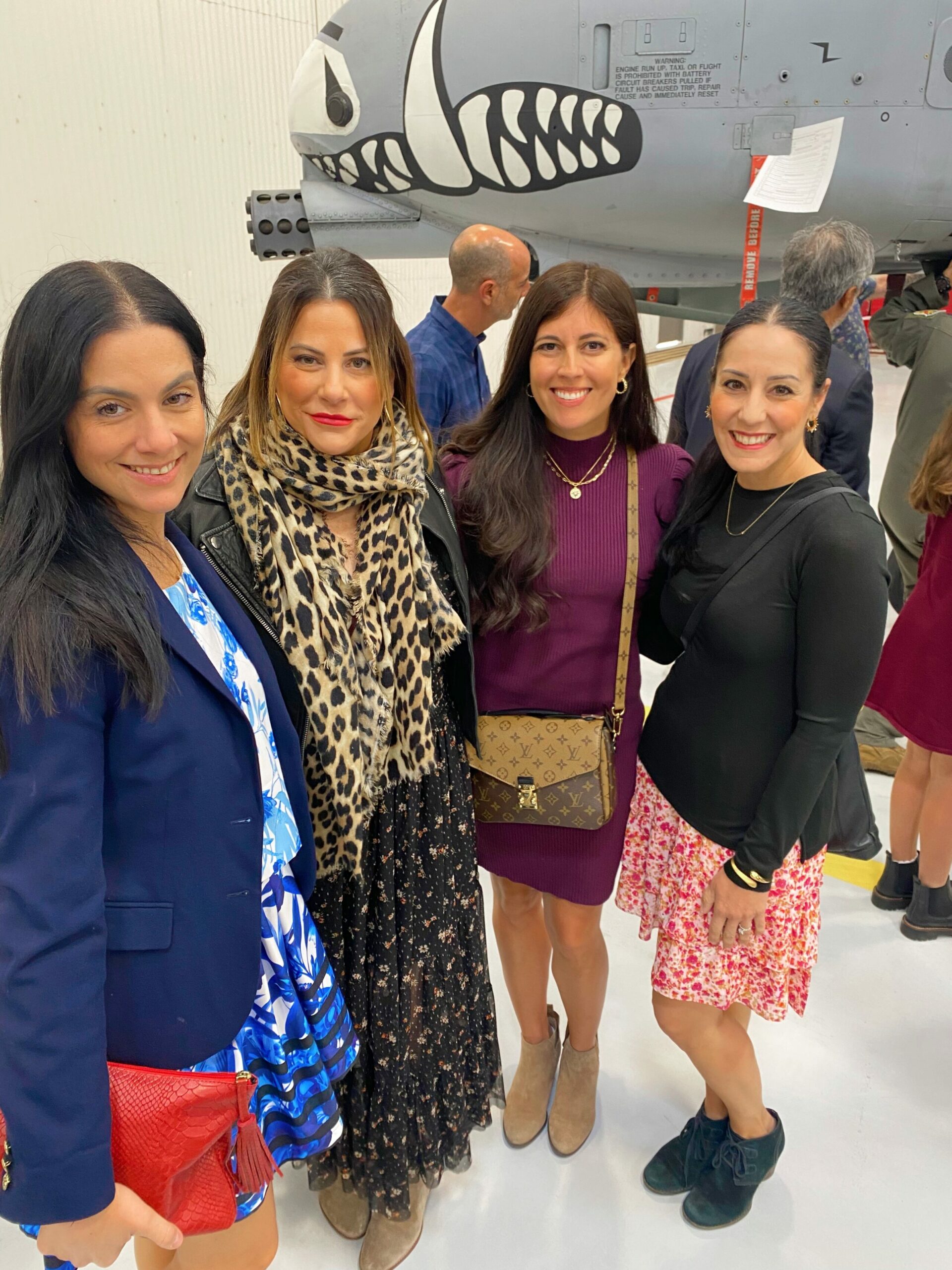 Read, watch, listen:
I started watching From Scratch on Netflix the other night, and I'm 100% into it. It's a little campy/cheesy, and their families are horrible, but what a trappy love story. I can once tell I'll cry when it's over lol.
Check out this week's podcast episode with my five top everyday supplements.
Fashion beauty:
I went for these jeans and veritably love them! (Heads up they run big, so I ended up going lanugo from my usual size.)
8 days of jellies is here! I LOVE getting these each year for Liv's friends at school and her flit friends. I pop them in a cute little bag with something else (this year it's a sparkly Christmas keychain for their backpack) and done. They're super shiny, not sticky, and made with real vanilla.
Don't forget to trammels out my souvenir guide for guys here!
Fitness good eats:
Totally want to try this pistachio cake.
An oldie but goodie Planksgiving workout.
Apple cider donut loaf cake. I think this post has me in a mood for confection 😉
Happy Friday, friends!
xo
Gina
The post Friday Faves appeared first on The Fitnessista.